Scholarship Apps a Must for Students
With college cost on the rise, scholarships are essential. There are two apps that every high school student should consider using to help them make the most of their opportunities to earn money for college.
The first app is called RaiseMe in which a student can input their grades from courses, extracurricular, community service, and test scores. Their achievements are then awarded in the form of micro-scholarships which can be awarded multiple times up to a set amount.
It may not seem like much, but after four years of high school, the number can add up to thousands of dollars depending on the grades, courses, and test scores.
RaiseMe is a free app.
While RaiseMe is useful, there exist a second app that can bring in more money in the form of full scholarships. The second scholarship app is called Scholly which automatically matches you to scholarships based on your accomplishments, grades, and GPA.
It sorts the scholarships based on a score from 1-10 based how well the scholarship matches with the student. Scholly is free to download but you have to pay to use it for either $3 a month or $30 for a year.
About the Contributors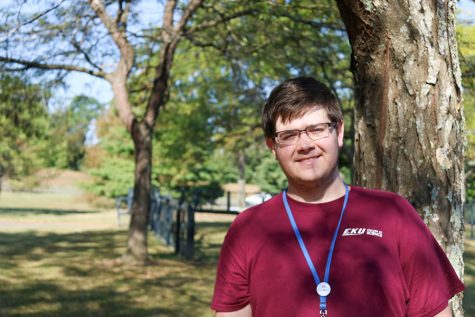 Jackson Poynter, Staff Reporter
My name is Jackson Poynter and I am a Photographer for Lamplighter. I've always been interested in photography since I was young. I started out with...