In Honor of Our Veterans
Many faculty and staff of Dunbar have either served in the armed forces, or have family members who have served.
Every year on Veteran's Day, the staff of PLD Lamplighter takes time to honor veterans and to thank them for their service. We salute you!
About the Contributors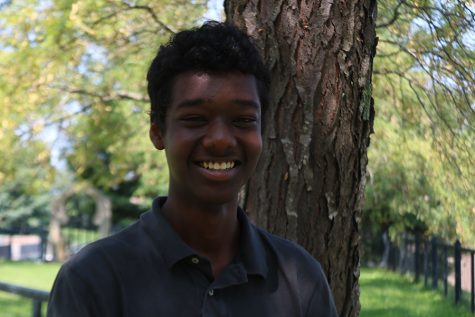 Omar Hassan, Broadcast Editor
I was addicted to hokey pokey but I turned myself around. That's what it's all about.