Students to Host Discussion of Netflix's 13 Reasons Why
This "Safe Space" Event will be held on Monday, April 24 at 3:30 p.m. in the PLD library. It is open to all students.
Thirteen Reasons Why is a Netflix original show based on a book written by Jay Asher, that first aired on March 31. the show has brought awareness to a very serious issue: teen suicide.
Many Dunbar students said that they have binged the series.
"I binged the series during Spring Break," said senior Ireland Coiner. "It was a lot to process."
Because the series is obviously affecting so many, a group of students, led by junior Mercedes Adams, thought it would make a lot of sense to host a session for kids to deconstruct some of the messages, to talk to one another and to adults, and to process some of the themes that take place during the course of the series.
"This event is not promoting that people watch the show," said Adams.  "It's simply about making an outlet available for those who have already watched, and who may need a safe place for discussion and school/community support."
The voluntary open session will be held in the library on April 24 at 3:30 p.m. 
"My goal is that we as a school can become more open to these kinds of topics before something like this happens," said Adams.
Another of Adams' goals is to help students and adults learn how to detect the warning signs of teen suicide, and find out the steps to take to get appropriate help. Several guidance counselors volunteered to attend the event to offer support.
"Mrs. Krusich and I will be there to provide counseling, moral support and answer questions," said guidance counselor Mrs. Melissa Long. "We have pamphlets and a list of hotline numbers for students and adults."
Even though the project is student initiated and will be student led, some teachers will also be on hand to offer their support to students.
"I feel that as adults in the building there is a lot we can do to be proactive, and to make moves to help kids discuss these very real world issues in a safe space," said English teacher Mrs. Wendy Turner.
Adams said that she was motivated to host this event because it could help save lives.
"I don't want Dunbar to do what they did in the school on the show—they just put up posters and pretended like that was enough," said Adams.
You can reach the National Suicide Prevention Lifeline hotline at 1-800-273-8255 or visit their website.
About the Contributors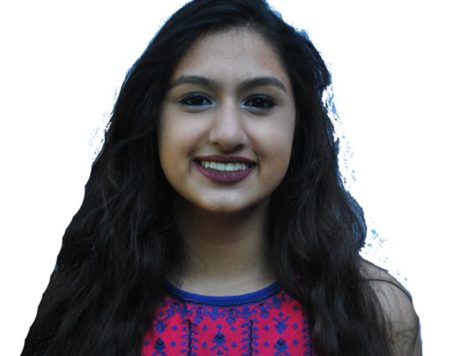 Deebha Adhikari, Staff Reporter
Deebha is a senior at Dunbar who likes sweet tea and long naps.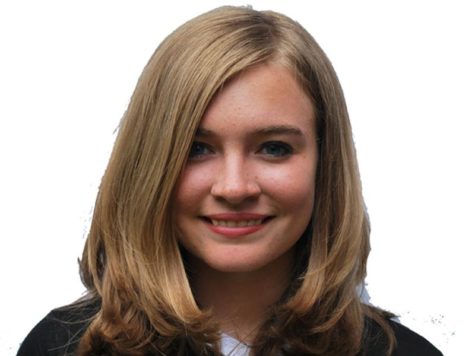 Mackenzie Sorensen, Staff Reporter
She is Edith's "assistant". She is also a single junior.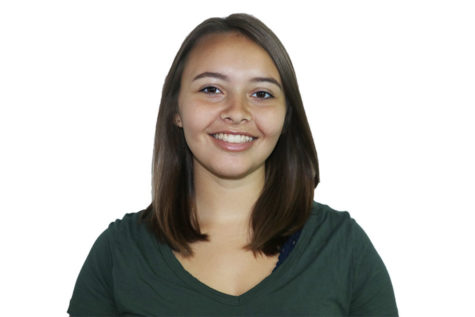 Mercedes Adams, HR Editor
I am a junior at Dunbar. My favorite color is green and my favorite snack food is popcorn. I like to think of myself as an open book.