Dunbar Student Organizes Community Support for Those in Need
Hearts of Hope is an interscholastic community service group founded in 2011 by junior Rachel Wagers.
Hearts of Hope provides assistance and support for those who do not have access to resources that might help them become more successful. The group, led by junior Rachel Wagers, focuses on projects where they think they can do the most good.
Their first project was at the One Parent Scholar House, a housing and day-care facility at the University of Kentucky for full time students who are also single parents. Participants in the project played with the kids, read to them and brought them gifts while their parents attended classes.
"We wanted to just be there for people," said Wagers. "We go all around the community and do other things like that for people in need."
Current membership in the group consists of 14 high school students from Dunbar, Lexington Catholic and Henry Clay. According to Wagers, having multiple high schools involved has been an important part of building a sense of community.
"[My favorite part is] mainly just getting to make a difference in people's lives and getting to build those friendships," said junior Elizabeth Lippert.
The group is currently working at Arlington Elementary School with an all-girl after-school program. Participants focus on tutoring the students, and helping them with their homework. Along with that, they also play games, go outside, and do crafts to help the girls in the program associate academics with fun activities.
"If you have the opportunity, go and help out in the community if you can, because whether it's big or small it really makes a difference," said Lippert.
About the Contributors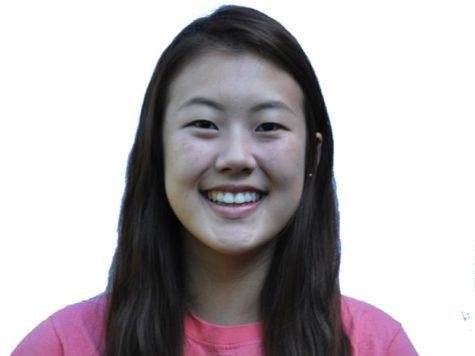 Yoon Cho, Staff Reporter
Yoon is a senior at PLD. She almost dies while cliff jumping this summer but she loved it.