DanceBlue Preview 2017
Tickets will be on sale for $20 through April 14 in Mrs. Fain's room (615).
The Student Council is hosting PLD DanceBlue this year which will take place on April 14 in the gym. This fundraising event will support the kids of the DanceBlue Kentucky Children's Hospital Pediatric Hematology/Oncology Clinic. The money raised will also support research done at the Markey Cancer Center.
"A couple years ago, a student, Ben Kincaid, he was very interested in getting it started at Dunbar so he worked really, really hard," said Mrs. Beth Fain, the sponsor of the Student Council. "Two years ago we had our first Dance Blue…the Student Council officers have been very instrumental in getting it going again."
This year, Dunbar partnered with U.K. DanceBlue and U.K.'s Pediatric Hematology/Oncology departments. PLD DanceBlue will follow the mission of U.K.'s DanceBlue: to enhance the lives of children and the families fighting childhood cancer and assist those being treated.
PLD DanceBlue will be a six hour long Mini Marathon from 5 p.m. to 11 p.m. There will be themed hours, fun games and prizes for the winners of different events that will take place during the dance. Food will be also provided.
"I'm really excited for DanceBlue this year because I think it's going to be a lot better planned on behalf of the students, U.K. is going to be helping out so I guess that's really cool," said senior Kasey Sprague.
For more information, check out the Student Council Twitter accounts @PLDanceBlue and @PLDSCouncil.
About the Contributors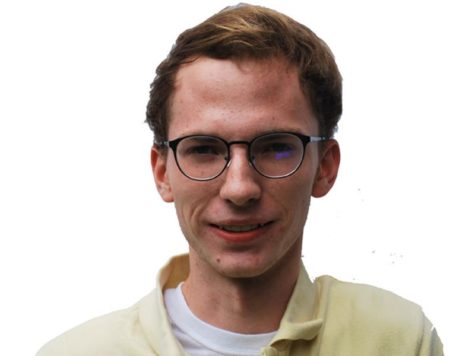 Matt Jones, Staff Reporter
He has never eaten a pear.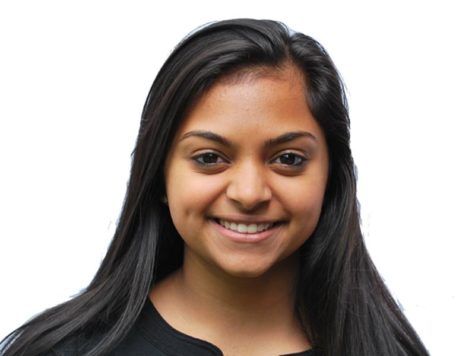 Maya Anjur, Staff Reporter
I'm Jack Sparrow's girlfriend