Popping the Question for Prom
Spring is in the air and prom is just around the corner. What creative promposals have you seen?
Promposals, or the act of inviting someone to a high school prom, have become a rite of spring. Posting photos and videos of the events on sites such as Instagram and Twitter is a big part of the ritual.
Some promposals involve pun laden signs, others involve spelling out the word "PROM" with food or other items. Each approach is unique in their own special way, and sometimes they involve an audience.
Senior Nakaiya Mayberry asked visually impaired senior Ramazani Mubelela during Dunbar's annual fashion show. The crowd cheered as Ramazani agreed to go with Nakaiya. Ramazani said that he did not originally plan on going to thr dance, but after Mayberry asked him, he decided it would be fun. After he said yes, Mayberry jokingly said to him, "I promise I'm cute."
Junior Sydney Carter asked Lafayette senior Austin Whitley out to prom by using clever superhero puns on a poster.
"He loves superheroes so I wanted to make him something creative and cute," said Carter. "I even practiced on notecards beforehand to make it perfect."
Senior Matt Jones "promposed" to junior Rachael Prewitt on top of the Central Baptist North parking garage which has a skyline view of Lexington. Jones' friend, senior Andres Calleja, assisted by driving his car to the parking garage ahead of time and placing a decorative sign that spelled out "Prom?" on his car.
"I had to figure out a way to approach the promposal," said Jones. "I was with my friends on the top of the Central Baptist Parking garage, and I saw the perfect background and view for it. It just made sense to ask her there."
Junior Payton Baker's boyfriend, Sayre senior Robbie Goodman, asked her to prom using a Harry Potter themed book and bracelet. The book was entitled with Payton's name written on it and the charm was placed within the book. The bracelet read: "After all this time, always, prom?" She said yes.
About the Contributors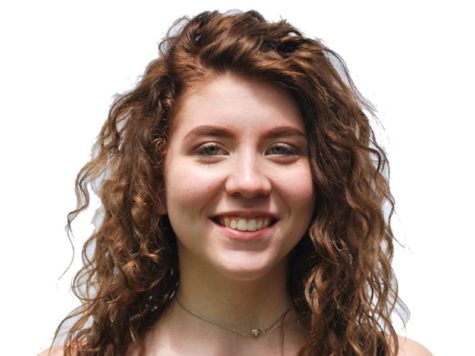 Ashley Holsclaw, Staff Reporter
Ashley Holsclaw is a junior at PLD. She'll hit you with those hip bumps and those high notes.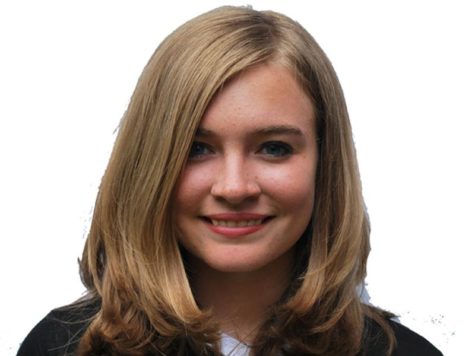 Mackenzie Sorensen, Staff Reporter
She is Edith's "assistant". She is also a single junior.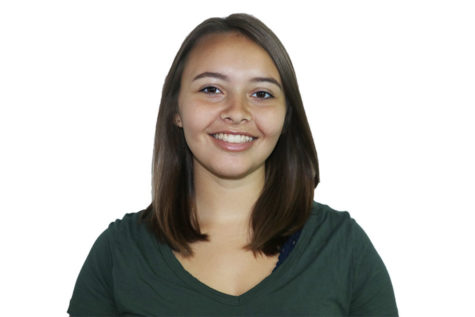 Mercedes Adams, HR Editor
I am a junior at Dunbar. My favorite color is green and my favorite snack food is popcorn. I like to think of myself as an open book.