First Annual Spring Break Sustainability Summit
S4 will take place on Transylvania University's campus from 9 a.m. to 5 p.m. on April 4.
Transylvania University's Sustainability Council and the Bluegrass Sustainability Council (BYSC) will be partnering up to host Lexington's first high school student sustainability summit. The Spring Break Student Sustainability Summit is open to all high school students interested in learning more about sustainability and connecting with others to improve the community and the world.
"This is an amazing opportunity for high school students who are interested in learning about the environment and sustainability initiatives around them," said BYSC's co-facilitator and Dunbar senior Emily Liu.
This idea was started by Rachael Young, a member of Transylvania University's sustainability group. She reached out to BYSC, a coalition of high school students who are passionate about sustainability, for ideas and the two groups have worked together for months in hopes to make this an annual tradition for Lexington.
"We wanted to promote sustainability among students so we've been meeting with Transylvania's sustainability council for the past couple of months," said Liu.
At the summit, participants will have the opportunity to engage with other Lexington high school students with interests in sustainability to work on real issues in the community, learn about local internships, opportunities available and the United Nation's Global Sustainable Development goals. Participants will also meet and interact with city officials and other professionals in the community working hard toward a more sustainable community and brainstorm solutions to local sustainability issues.
Participants will also tour FoodChain to see sustainable first-hand food systems at work and their industrial aquaponics system. A free lunch highlighting farm-fresh local and Kentucky Proud foods will be provided while listening to Transy and UK students speak about living a sustainable lifestyle on a college campus. It is a free event but interested students must fill out an application.
Space is limited to 50 students and the deadline for registration is March 31.
About the Contributors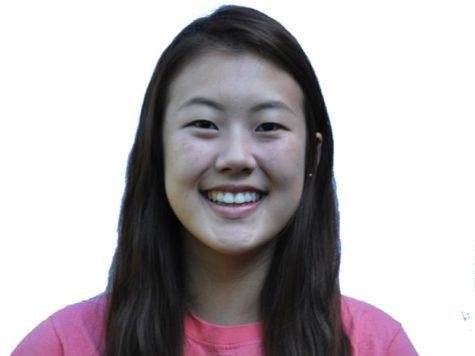 Yoon Cho, Staff Reporter
Yoon is a senior at PLD. She almost dies while cliff jumping this summer but she loved it.