Dunbar's Experience Based Career Education Program
This popular program helps students find their passion and narrow down their career pathway.
Experience Based Career Education (EBCE) is a program that allows FCPS seniors participate in internships of their choice. The program fills four blocks on a student's schedule (two each day), and students spend this time rotating through five different internships. Students are required to go to their internship site four days per week, spending one day on campus for "in-house" with Mr. Gregory O'Bryan, Dunbar's EBCE coordinator.
According to Mr. O'Bryan, one of the benefits of participating in EBCE is students will have opportunities to create a network of connections.
"EBCE helps create a very strong resume for college and job opportunities," he said.
Senior Ireland Coiner current site is at Clay's Mill Elementary where she helps teach a kindergarten class.
"[EBCE] has been my favorite part of senior year," she said.
Senior Kasey Sprague has experienced five rotations, but she was most influenced by her first placement.
"My first rotation this year was with UK Sports Information, and I was able to work with UK's men's basketball team," she said.
To apply for EBCE, students must turn in an application with a transcript and a copy of attendance to Mr. O'Bryan's room during scheduling. The application is open to juniors only. 
About the Contributors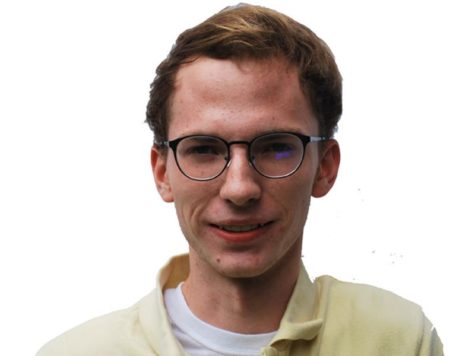 Matt Jones, Staff Reporter
He has never eaten a pear.