Former PLD Officer Moves to New Career in Donut Shop
You won't see Officer Ken Spera in Dunbar's halls, but if you're craving donuts, you might run into him.
Officer Ken Spera, a retired policeman who was stationed at Dunbar, has moved on to a new career at Lexington's newest donut shop, Metropolitan Donuts and Coffee, opened on Jan. 14. by Drew McCoy and Evelyn McCoy.
"Officer Spera was a very caring person…especially with the special needs students," said current Dunbar Officer Jeff Jones.
"[Spera] went out of his way to make sure that those students felt comfortable."
After 16 years as a police officer, Spera said that he misses the job, but was ready to make the move.
"I miss the relationships I had with the kids, but you all can still come visit," he said.
Metro Donuts, located in Beaumont Center, specializes in mini hand-crafted donuts and offers a "Create-Your-Own-Donut" feature as well as a Grab-and-Go option that includes a variety of signature flavored donuts.
Because of Spera's connection to Dunbar, many staff members and students have been supporting his business.
"I would say [mini donuts] are probably the best way to eat a dozen yet still be okay," said Dunbar secretary Mrs. Jamie Cheak.
Junior Cooper Jacobelli said, "I made my own with vanilla glaze, pumpkin and vanilla drizzle."
According to Spera, a lot of preparation went into building the store and getting the suppliers. He also had to experiment with different mixes, icings and toppings.
"There was a lot of research and development," he said, "and a lot of trial and error."
One of the biggest challenges that Metro Donuts has faced so far is keeping up with customer orders as lines can be seen out the door at times.
Metro Donuts is open Monday through Saturday from 7 a.m. to 2 p.m.
UPDATE: This story was corrected to reflect that the store is owned by Drew and Evelyn McCoy. Ken Spera is the general manager of the shop.
About the Contributors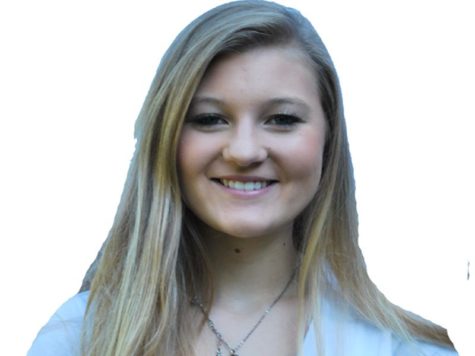 Layne Robinson, Staff Reporter
Layne Robinson is a junior at Dunbar high school. Her favorite food is pizza. She loves Halloween and the fall-time, and she enjoys screaming along to...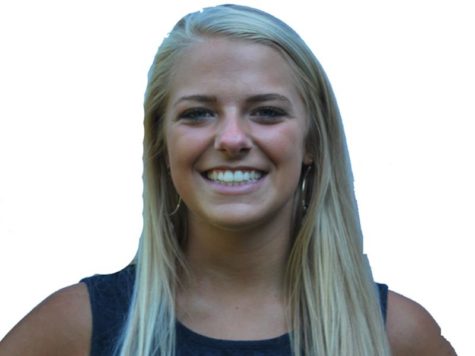 Madison Calhoon, Staff Reporter
Madison is a senior. She has been with Lamplighter for 2 years now. She dances outside of school and loves sweet tea from McDonalds.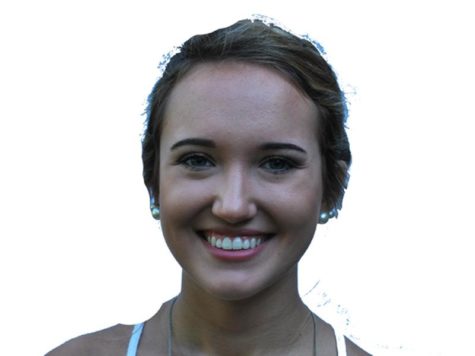 Olivia Bunch, Staff Reporter
Olivia is a senior in highschool. She loves dogs. Her dog is her best friend. She loves candy and cookies too and long walks on the beach in the rain.