STLP Students Create New Music App
A team of 10 students are developing an app called Maestro 101.
The Student Technology Leadership Program (STLP) uses project-based learning principles to empower student learning and achievement through the utilization (and creation) of technology to solve school and community needs. Dunbar's STLP team is doing something that could potentially change the way people can learn and appreciate music.
A team of 10 Dunbar students, led by junior Alex Stern, have created and are developing an app called Maestro 101. It is a three-dimensional game created on Unity using coding language, C#. The app allows people to learn different instruments such as the piano or drums.  It is designed to teach people of all ages music, music theory, music history and music appreciation in an interactive way. The team's goal is to provide a musical and educational experience for all.
The idea arose when the team wanted to combine their passions for music, education and technology. Stern has had the opportunity to teach guitar, so he wanted to automate that process so it would be easier for all people.
"I love music. It's been such a great experience. I've been working on my own album and I play a multitude of different instruments," said Stern. "I write my own songs and I've wanted to take that love and push it out a little bit. I wanted to take that passion and see how I can infuse it in other minds and bring that love of music to everyone across the world."
The team consists of programmers working on the visual aesthetics of the app, engineers working on the practical aspects, audio working on the different sounds.
"This whole experience has allowed us to work together and explore our interests. It has been a very communal experience," said Stern.
Freshman David Manche, another member of the team, also has hope and positivity for the project.
"I really enjoy being a part of this group and I'm learning a lot by working with Unity and C Sharp," said Manche.
The team has taken the app to the STLP regional competition, and they have qualified to go on to the state competition in April at Rupp Arena.
About the Contributors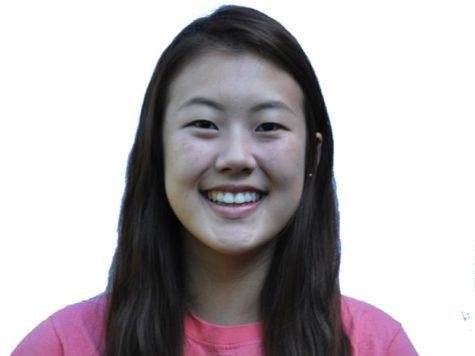 Yoon Cho, Staff Reporter
Yoon is a senior at PLD. She almost dies while cliff jumping this summer but she loved it.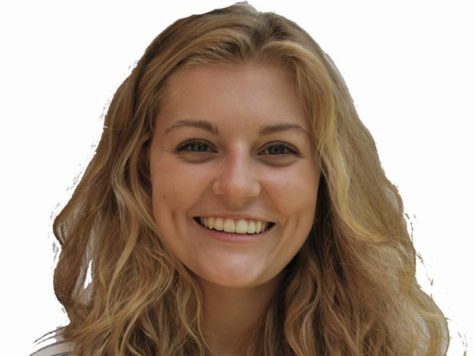 Sydney Carter, Photography Editor