College Visits at Dunbar
It is now that time of year where students are visiting colleges around the U.S. that they may potentially want to apply and go to.
At Dunbar, juniors and seniors are eligible to go on college visits during the school year. For those students who are planning to leave for a few days, there are steps to follow in order to get an excused absence.
You will need to bring a parent note to the front office to get an absence pre-approval form. The pre-approval form will need to be signed by your teachers and you will need to talk to them about make-up assignments for the days you will be missing. This pre-approval form must be submitted to the attendance office at least one day prior to the days you are planning to miss. Each student is limited to three college visits per semester.
If you don't want to miss a lot of school for college visits, some colleges send representatives to Dunbar to talk to students about their college. These visits usually happen during the day in the CCC and you can sign up for these in the guidance office.
You must sign up on the clipboard and receive a class excuse note in order to be excused from class to go to this visit for approximately an hour. You can see the schedule for these at-school college visits around the school, by the guidance office doors and in the guidance office.
If you have any questions, stop by the front office or the guidance office.
About the Contributors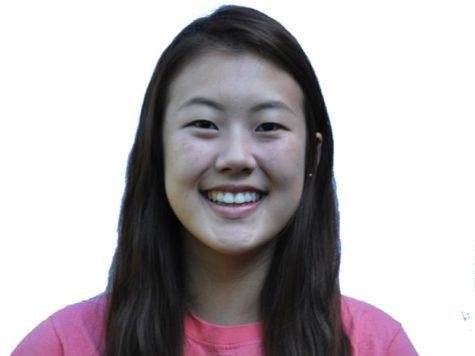 Yoon Cho, Staff Reporter
Yoon is a senior at PLD. She almost dies while cliff jumping this summer but she loved it.