Class of 2016 Graduation
With the end of the school year comes the bittersweet truth that is graduation. On May 27, seniors dressed up, put on their caps and gowns and gathered in Rupp Arena one last time–the same place where just two months prior they celebrated a state championship. The room was filled with mixed emotions, as Timothy Michael gave a speech that  had teachers and students on their feet singing the fight song, and Ally Neal gave words of wisdom from the one and only Troy Bolton. As students accepted their diplomas and moved their tassel from right to left, there was a sense of togetherness. Before the ceremony, graduates-to-be from all walks of life gave their advice to future classes at Dunbar and got sentimental over their time here while looking on to their new lives wherever college takes them.
About the Contributors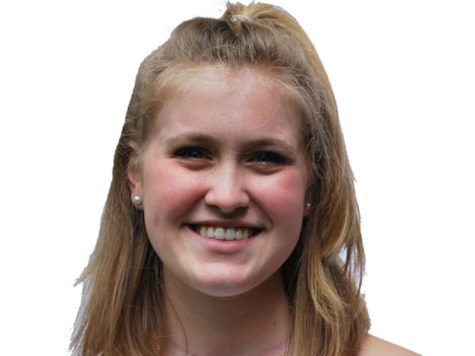 Courtney Brewer, Social Media Editor
Courtney is a senior and the social media editor at Lamplighter. She loves writing, fashion, the SEC, and French bulldogs. "Don't dream it, be it."...