A Cinderella Story
Mallory Burrows, who has Down Syndrome, was crowned Dunbar's 2016 Prom Queen
Upon hearing the news that she might be able to wear a tiara, Mallory Burrows was elated to be on Dunbar's 2016 prom queen court.
This year at Dunbar, prom was a special night for just about everyone. For the first time in Dunbar history, a senior with Down Syndrome, Mallory Burrows, was crowned prom queen Apr. 23 as the crowd cheered in excitement.
Earlier this semester, during Dunbar's pep rally to honor the basketball team's road to the state championship, Mallory was asked to prom in front of the entire student body by Halkeiem Lewis. The heartfelt moment brought the whole crowd to tears. Then, a few weeks later, Mallory was nominated to prom court. At this point, the students had an easy decision to make; There was only one person everyone unanimously wanted to see wearing the prom queen tiara on prom night.
For her senior prom, Mallory  wore a sparkly blue dress that she picked out herself; she told staff that she loves the color blue and the sparkles, and that's why she chose it.
Per Mallory's request, she had even more sparkles applied to her hair and makeup.
When the time for the coronation arrived, everyone surrounded the stage to see the results of a week full of voting. Mallory Burrows was elated and surprised as she heard her name being called. As the crowd made space for the "king and queen" dance, Tim and Mallory stepped into the center.
Senior prom king Tim Michael was more than happy for Mallory: "For me, I was ecstatic when she won prom queen, and that made my night. Winning prom king was cool, but it would've been less meaningful to me had Mallory not won," he said.
"I will never forget singing 'Story of My Life' together that night. She's pretty great at those twirls, isn't she?"
Everyone watched them dance together and the audience sang along with them to Mallory's favorite One Direction song. Tim made sure that they knew to play that particular song for their dance.
Mallory's Special Education teacher, Mrs. Robin Flannery, explained that they were given notice beforehand that Mallory would be crowned, so that they could prepare her for the attention.
"A week before prom, Tim came down and practiced dancing [with Mallory] because he is so tall and she is so little," says Mrs. Flannery.
Mallory said about the night, "I felt like a princess."
In the days following the dance, the enthusiasm hadn't faded. On April 26, Mallory wore her tiara to school. Now, she keeps it in a safe place in her room, always a reminder of her Cinderella moment.
About the Contributors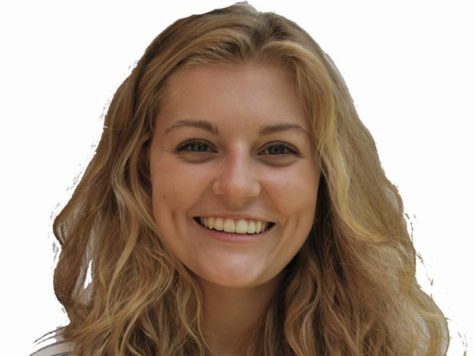 Sydney Carter, Photography Editor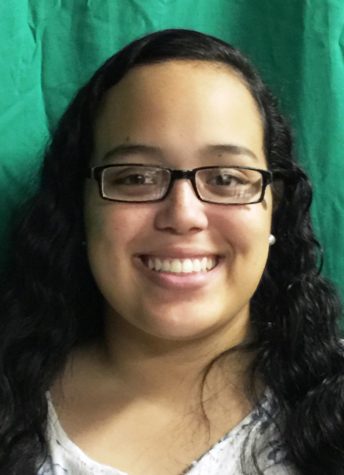 Rain Fisher, WPLD Broadcast Editor
Rain Fisher is a Senior at PLD in her first year of Lamplighter, as Video Editor. She has 2 years of experience using the editing program used to edit...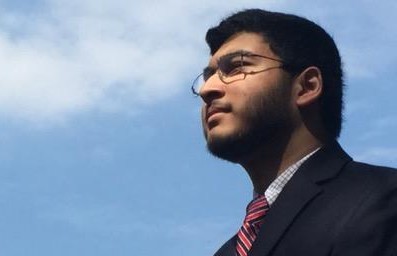 Emad Chishti, Money Man