Spielberg's West Side Story is a Masterpiece
The most celebrated musical of all time has come to life once again, and although some dislike the idea of a remake, this one is just what we needed.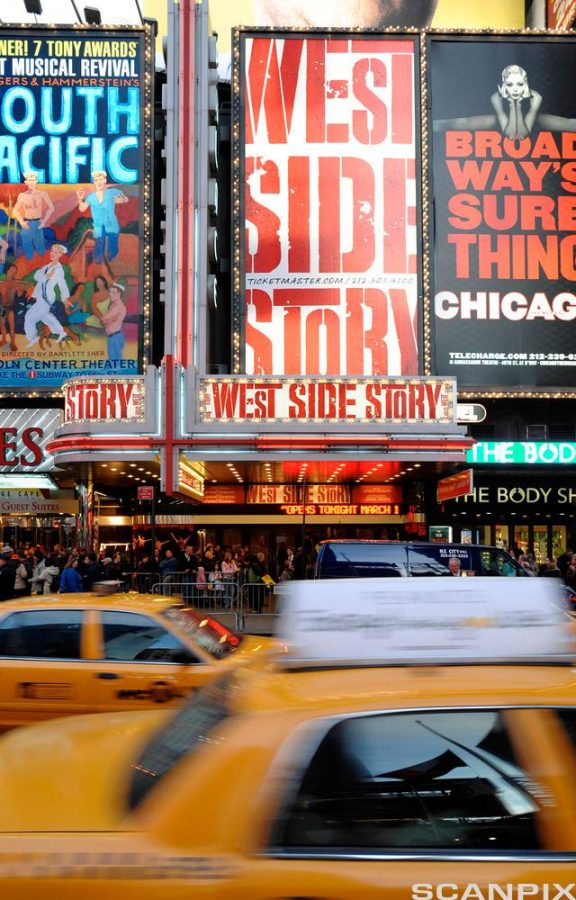 The new West Side Story is not a remake, it's a rebirth.
West Side Story directed by Steven Spielberg was released on Dec. 10 to theaters all around the country. When I first heard there was going to be a film revival, I was both ecstatic and confused. After all, this story has been on Broadway several times not to mention the 1961 film which received 10 Academy Awards.
So generally, all I was thinking when I had first heard about it was, "Is this really necessary?"
After seeing it in theaters the night it came out, I can say yes. It really was necessary, but I didn't know until I saw it. 
West Side Story is based on the Shakespearean play Romeo and Juliet. In this new version, Spielberg has outdone himself. Some of the most beautiful shots I have ever seen are incorporated, and the sequence of scenes and direction of musical numbers helps the artwork incorporated into the story come to life.
The set designs, the costumes, and every detail from subway trains to candy bar wrappers have been changed to not just look like it's 1957, but to make the audience feel like it's 1957. 
On top of the incredible detail put into the film, the choreography by Justin Peck, and the music and lyrics by the late Stephen Sondheim in each musical number just absolutely blew me away.
I can say every number was well done by every actor, but I think what made it so special was the way that I could feel the music within me.
No matter if it was an upbeat joyful song or a sad heartbreaking song, all of it just made me really feel like I was actually there, experiencing the story with the actors. 
Although the 1961 West Side Story is a classic and will always be a classic, I can easily say that Spielberg's transition of the film is an absolute masterpiece that is significantly better.
About the Contributors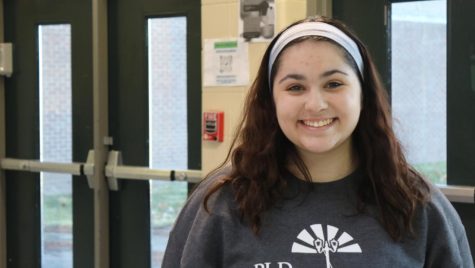 Kate Patrick, Staff Reporter
Hi! My name is Kate Patrick, I'm a senior, and I've been on PLD Lamplighter staff for 3 years. I work in the broadcast department making segments, and...