Celebrating Dr. Seuss's 116th Birthday
How the legacy of the famed children's author lives on after his death.
March 2 marks the 116th birthday of Theodor Seuss Geisel who is commonly known by his pen name Dr. Suess. He died on September 24, 1991, at 84 years old due to oral cancer. Years later, a few unpublished books were found in his house and later published.
Besides being an award-winning author, he was also an animator, filmmaker, illustrator, poet, political cartoonist, and screenwriter, his success is mainly defined by his children's books. After attending Dartmouth college he began his career illustrating for Vanity Fair and creating political cartoons for the New York Newspaper.
Books such as The Lorax, Green Eggs and Ham, and Cat in the Hat continue to touch the lives of many children to this day. 
"Dr. Seuss uses rhyme to bring his stories to life in a way that has captivated readers for many years," Stonewall Elementary first grade teacher Jenifer Marcum said. "Fun characters and illustrations make his books exciting to read and bring a smile to the faces of even the most reluctant readers. Many of his books were favorites of my own children and continue to be well-loved by the children in my classroom."
Many students at Dunbar have chosen their personal favorites when it comes to the best Dr. Seuss book.
"Dr. Seuss is such an engaging and interesting author because he knows how to relate to his audience and can get the readers involved in the story," sophomore Claire Arbra said. 
"When I was younger I remember the times we would read his books as a class at school. If the librarian pulled out a Dr. Seuss book, I remember feeling so much excitement because I thought those books were the most fun to read."
Although the children's author did not hold an actual doctrine, he did receive an honorary doctorate from Dartmouth University in 1956.
According to an article by primaryfacts.com, over the course of his life, Geisel wrote over 40 books under the pen name "Dr. Seuss" and 14 books under others.
In order to honor the Pulitzer Prize and Emmy winning legend, the National Education Association (NEA) observes National Read Across America Day on Dr. Seuss's Birthday. The initiative began in 1997 "to encourage children in reading more books and also getting them excited about reading."
"I loved Dr. Seuss books as a kid. I loved being in Seussical because it was my first musical, and it really connected all of the castmates in a special way," junior Reilly Richardson said. "Although Dr. Seuss is gone, the legacy he left through his work continues to inspire and spark interest in reading for not only children but readers of all ages."
About the Contributors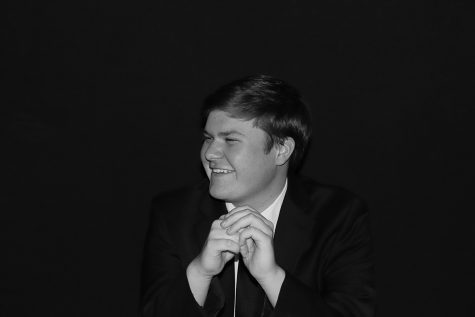 Logan Justice, Editor-in-Chief
Hi, my name is Logan Justice and this year one of the four Editors-in-Chief. This is my third year being part of PLD Lamplighter and I am a senior. I have...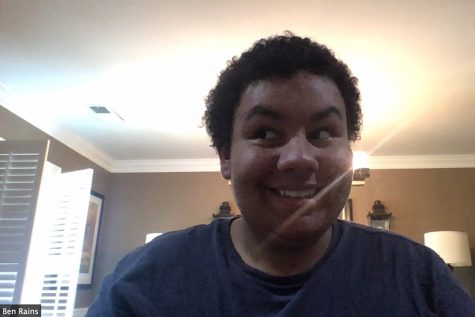 Ben Rains, Executive Producer
Hi, my name is Ben Rains. This is my fourth year doing PLD Lamplighter and I'm the Executive Producer and Maestros Leader. I make weekly segments on...