We All Scream for Ice Cream
Need a sweet treat? PLD Lamplighter has some recommendations for best ice cream in Lexington.
The hot days of summer mean it's time for cool treats. With so many options in Lexington, who has the best ice cream in town? Take a look!
About the Contributors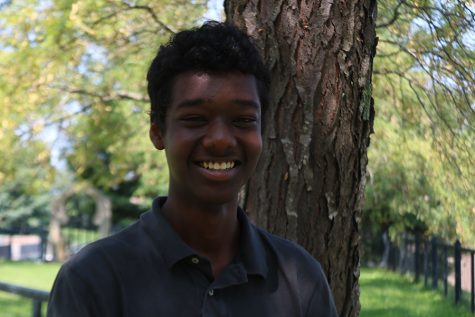 Omar Hassan, Broadcast Editor
I was addicted to hokey pokey but I turned myself around. That's what it's all about.