PLD Drama's Upcoming Season
The department will be hosting three productions this year.
There has been a surge of students attending drama courses this year. Lining the walls in the foyer of Dunbar are a multitude of drama trophies from performances years before.
Junior J.T. Jett performed in last year's musical Bring It On.
"There have been way more kids in drama class since then," he said. "It's really brought us all together, too."
This year, new classes have been added to the drama department including Musical Theater, where students perform musicals, and Stagecraft, which teaches technical theater skills.
According to students in the advanced theater class, the upcoming season is going to be a strong one. "This year may be the best class of drama kids yet," said senior Kaliyah Mayfield.
"
This year may be the best class of drama kids yet."
— Kaliyah Mayfield, Senior
This year, the drama department will perform Sweeney Todd: The Demon Barber of Fleet Street, Aunt Leaf, and Beauty and the Beast Jr.
Sweeney Todd: The Demon Barber of Fleet Street is a mystery of a man who was wrongly sent to jail. Aunt Leaf is the story of a mute girl and a woman who hears her dead husband. Beauty and the Beast Jr is a recreation of the classic tale of a lady falling in love with a transformed prince.
Drama teacher Mrs. Alicia Henning recently put out the cast list for this coming year.
In previous years, the drama department has attended the Kentucky Theatre Association (KTA) competition, receiving awards in 2013 and 2015. This year, Aunt Leaf is going to KTA, and Sweeney Todd: the Demon Barber of Fleet Street is going to a competition in New York City called "Voices of Broadway."
English and drama teacher Mrs. Brooke Jackson said, "We're going to perform for the cast of School of Rock and all their directors, music directors, and choreographers."
The first play, Aunt Leaf, will be performed at Dunbar on Oct. 19-22.
About the Contributors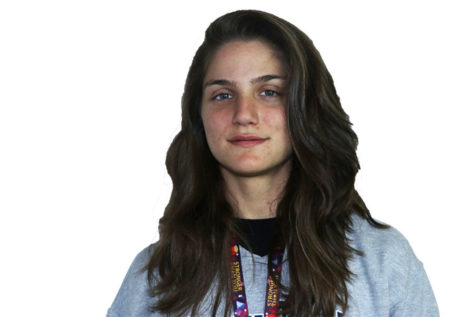 Rebecca Chapman, Staff Reporter
Rebecca is a senior, as well as an artist, feminist, and author. She can't wait for her first year on staff!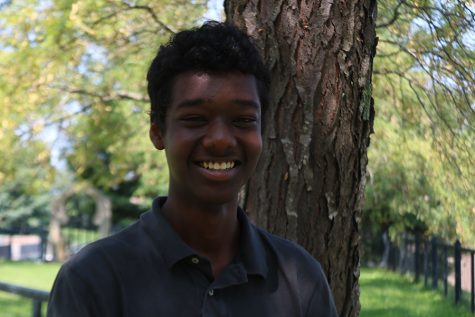 Omar Hassan, Broadcast Editor
I was addicted to hokey pokey but I turned myself around. That's what it's all about.