Dunbar Students Celebrate Heritage at India Day
The event took place on Aug. 20 at the Moondance Amphitheater.
Since 1987, "India Day" has been hosted by the Bluegrass-Indo American Civic Society in Lexington. This year, it took place from 3-8 p.m. at Moondance Ampitheater in Beaumont Center. The event, which is free and open to all, brings Indian culture and entertainment to the Bluegrass community.
The BIACS youth board president, senior Maya Anjur said, "Our goal is celebrating Indian culture and spreading it throughout the community."
The event is organized annually during the summer, and Anjur played a large role.
 "We had to plan the venue, get tents, sponsors, get performances, figure out the layout of the program, and then it was just a matter of writing scripts and all the little details as it gets closer," she said.
The details included traditional Indian clothing worn by performers, and also for sale by merchants at the event. Indian cuisine was offered by various vendors, and performances including live music, dancing and a fashion show were ongoing.
Dunbar senior Teja Sudhakar performed as a singer. "I sang a prayer song at the beginning, in the middle I sang a movie song, and then at the very end a patriotic song," he said.
Sudhakar also explained how the event brings cultures together.
"There's a lot of cultural education that needs to happen and diversity that needs to be addressed, so I think it's good to bring a lot of people together," said Sudhakar.
About the Contributors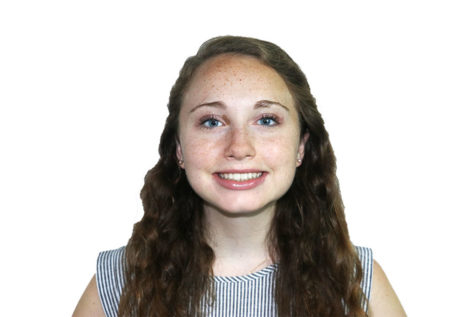 Remy Milburn, Photography Editor
Remy loves photography, coffee, and Ed Sheeran. #livelovelamplighter