A New Generation of Scholars and Artists
GSP and GSA selections were named this week.
Several Dunbar students received acceptance to the Governor's Scholars Program (GSP) and Governor's School for the Arts (GSA). These are two government-sponsored summer camps that high school student can attend. GSP is a five week college preparation program for incoming seniors held at three Kentucky college campuses: Murray State University, Northern Kentucky University, and Morehead State University. GSA is a three week art-focused camp for incoming juniors and seniors held at Centre College.
Students participating in these two summer programs can get scholarships at the different universities and colleges throughout Kentucky.  The faculty at GSP and GSA are teachers and professors from all around the country, and the students are comprised of high schoolers from around every corner of the state.
"I think what GSP taught me mostly was the importance of community and also the importance of caring for other people… I feel like GSP changed my life. It was very influential," said senior Ben Xie who attended GSP at NKU.
"Even though it was only three weeks long [the friends I made] helped make the experience so much better. It was a good social and educational experience," said junior Jin Cho, an artist who was in the instrumental music discipline.
Regarding advice for those who will be participating or those who would like to apply in the future, Cho said "keep an open mind and don't be afraid to talk to other people and ask about their experiences and art forms so you can truly enjoy the experience."
If you would like to know more about GSP and/or GSA, visit their websites at: http://gsp.ky.gov/Pages/index.aspx http://www.kentuckycenter.org/education-community-arts/gsa
About the Contributors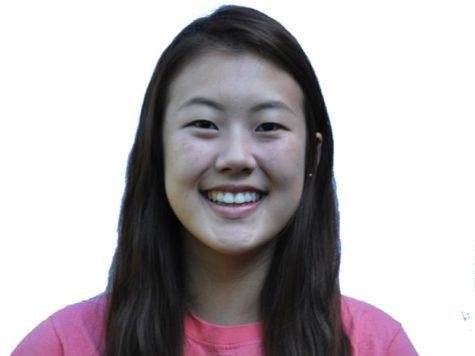 Yoon Cho, Staff Reporter
Yoon is a senior at PLD. She almost dies while cliff jumping this summer but she loved it.