Dancing Dogs End Season on a High Kick
Dance team placed second at the Cheer Elite competition, earning the title of Grand Champions.
Dunbar's dance team competed for a national title at Disney's Wide World of Sports Complex where the nation's best dance teams converged to perform their themed routines. This year, Dunbar's routine was beach themed. They placed third at Nationals, which took place on March 18 in Orlando.
The dancers practiced six times a week in the months leading up to nationals. They also performed at showcases and during half-time at Dunbar to practice their routine.
"You can definitely tell that the practices started getting much more intense as we got closer to Nationals," said junior Maya Anjur. "Our coach, Mrs. Champe, really guided us well and showed us how to perfect our routine."
According to Mrs. Champe, the work required to achieve a national championship helped create bonds between the teammates, according to the dancers.
"I love my dancers like family," said Mrs. Champe. "I would do anything for each and every girl on my team, as a dancer and a person. I stay involved in my dancers' lives after they graduate and cherish each one of them."
Although this year's season is over, there will be tryouts in May 2017 to fill the spots of graduating seniors.
"We will keep the same core that we have this year next season, so we will still be ready to compete for another national championship," said Mrs. Champe.
About the Contributors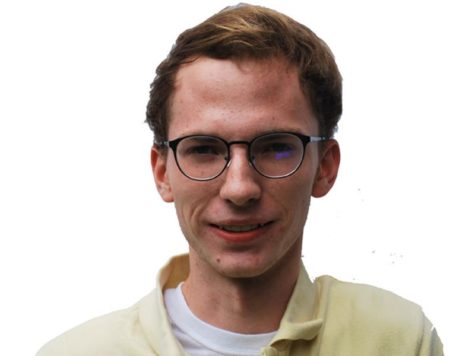 Matt Jones, Staff Reporter
He has never eaten a pear.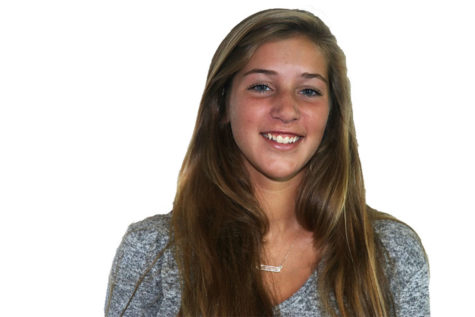 Cristina Thorson, Broadcast Editor
Cristina is a Dunbar cheerleader who enjoys reading and writing in her spare time.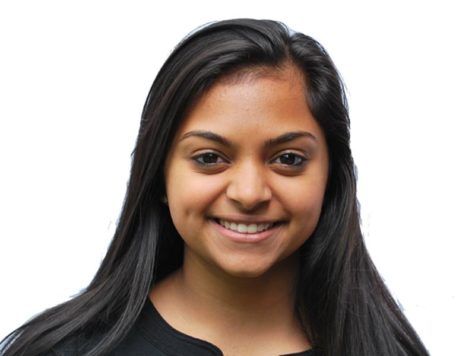 Maya Anjur, Staff Reporter
I'm Jack Sparrow's girlfriend