Dunbar Students Showcase Musical Excellence
Recently, three Dunbar students had the opportunity to attend special music related programs: sophomores Andy Du and Emily Cooper and junior Olivia Zastro.
Central Kentucky Youth Orchestra is one of the oldest youth orchestras in the United States. They provide performance opportunities, workshops, mentoring and more for students. There are six orchestras: Symphony, Concert, Repertory, Preparatory Strings, Jazz Arts, and Jazz Repertory.
Among the winners was Du for piano.
"I started playing piano at the age of five, and I first started participating in competitions in first grade," said Du. "I've always wanted the opportunity to play in collaboration with an orchestra so I thought this would be an excellent opportunity."
Zastro and Cooper participated in the Honors Band of America on March 11. 
Honors Band is one of three ensembles hosted by Music for All. All high school band students are encouraged to audition. The two other ensembles are the Jazz Band of America and Honor Orchestra.
"My favorite performance was a piece called 'pictures at an exhibition,'" said Zastro. "It's really hard, but it was so much fun to put it together and hear how it sounded."
The application includes questions and requires a video of two solos that contrast each other.
"I was inspired to apply by my private lessons teacher," said Cooper. "I've also talked to some other people who made it, and they said it was a wonderful experience."
Cooper was given the title Principal of Clarinet and is first chair in the Honors Band.
About the Contributors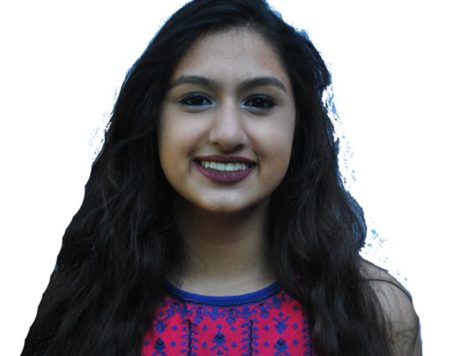 Deebha Adhikari, Staff Reporter
Deebha is a senior at Dunbar who likes sweet tea and long naps.