PLD Marching Band Earns Grand Champions Title
Following their win at Dixie Heights High School, the PLD marching band was crowned grand champions on Oct. 15 in the Commodore Classic hosted at Tates Creek High School. The band competed in class 5A against Madison Central and Lafayette High School.
After a short morning rehearsal, the band traveled to Tates Creek High School for their preliminary performance. They earned first place, ahead of Madison Central and Lafayette.
Hours later, after a break, the band lined up on the field of Tates Creek High School to perform in the finals. The PLD marching band was announced as the Grand Champions of the Commodore Classic. Madison Central was awarded second place and Lafayette came in third.
"The win feels great because I think it proves that hard work really does pay off. It's given the band a positive thought and some extra encouragement to keep on working hard," said senior drum major Abby Schweighardt. 
"
It's great to see everyone working together to create a fantastic product."
— Senior Lorraine Fay
This competition was especially significant for the Dunbar band as this was the first performance of the season that they presented their whole show.
The performance combines three classic fairytales beginning with Cinderella and ending with the Evil Queen who enters and gives a poisoned apple to Snow White. The show ends when the final page of the storybook is turned.
"Usually people have mixed emotions after coming off the field but this time everyone I spoke to had an amazing run. It's great to see everyone working together to create a fantastic product," said senior mellophone player Lorraine Fay.
The band will go on to compete for a spot in the KMEA State Championships in the 5A East State Quarterfinals hosted at Bryan Station High School on Oct. 22.
About the Contributors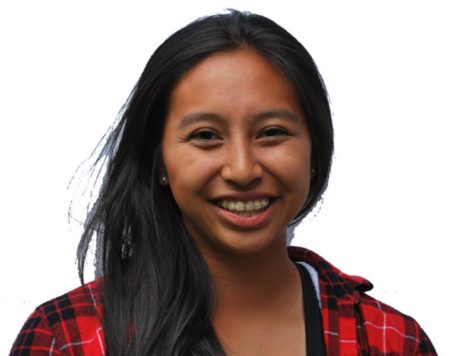 Arunmani Phravorachith, Writing Editor
I really do enjoy going on long walks on the beach, I hate bad drivers, and I find pleasure in eating sushi during my free time.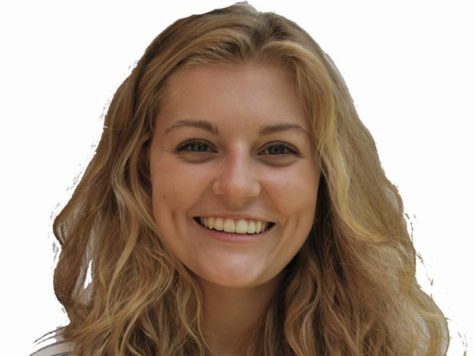 Sydney Carter, Photography Editor