Miss Peregrine's Home for Peculiar Children: Will the Movie Live Up to the Book?
Staff reporter Rachel Prewitt takes a look at this new up-and-coming film
Tracing the photos left behind by his dead grandfather, protagonist Jacob Portman tries to find closure and ends up on the island of Wales. On the island, Jacob tries to solve the mystery of his grandfather's tall tales about peculiar children.
Although Miss Peregrine's Home for Peculiar Children is not as popular a series as Harry Potter and A Series of Unfortunate Events, it captured the attention of the New York Times where the book remained on the bestsellers list for over two years.
Famous author John Green, writer of The Fault in Our Stars, thoroughly enjoyed Ransom Riggs' book. "A tense, moving, and wondrously strange first novel," said Green. "The photographs and text work together brilliantly to create an unforgettable story."
Despite the book's success and great reviews, it seemed to need something more. Film director, Tim Burton took note of this and decided to turn this story into a major motion picture.
This heroic tale was filmed in Belgium, Florida, London and the United Kingdom which added beautiful scenery to a rather dull and dark story.
However, don't line up too quickly. The movie might not be as brilliant as one may think.
It isn't easy for a film adaptation to live up to the original book.
French teacher Jennifer McNely said, "It's really hard to take an amazing book and to get all of the qualities into a movie."
"
The photographs and text work together brilliantly to create an unforgettable story."
— John Green
There are significant changes from the book to the movie that can be noticed in the trailer. In the book, Jacob's journey is portrayed as dark, elusive and dainty. But, in the trailer, his adventure resembles a fantasy world: bright and magical.
But, despite the changes, there is great potential in this coming film. Director Tim Burton is well-known for his dark, gothic and quirky fantasy films.
"I like it when [Tim Burton] has dark pieces to work with, I feel like that's his forte," said Library Media Specialist Summer Perry. "I think he's going to put his own special spin on this."
Regardless of any doubts, the movie will still be worth a trip to the movie theater. It will be interesting to see how Tim Burton will shape this story and make these characters come to life on the screen.
So grab your popcorn, buy a ticket and line up at your local theatre to watch Jacob Portman find himself with help from his peculiar friends.
About the Contributors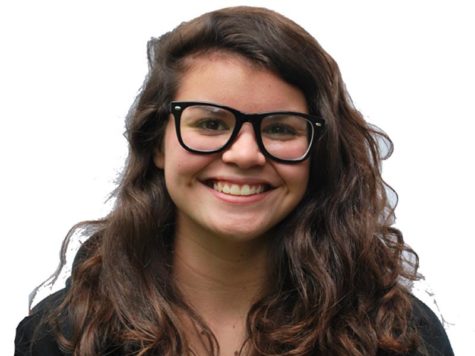 Rachael Prewitt, Staff Reporter
Rachael Prewitt is a junior at PLD. She plays roller derby while simultaneously procrastinating on her homework by watching How I Met Your Mother. #FannyPackRevolution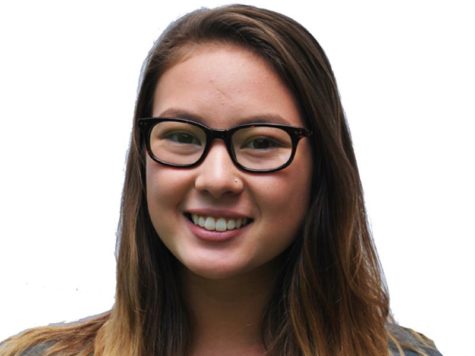 Zoe Williamson, Staff Reporter
Zoe Williamson is a local roller derby player who has too many hobbies to name. Oh and she loves pigs.