Lemons into Lemonade: Analyzing Beyoncé's Newest Album
Beyoncé's sixth album was released on Apr. 23 and is already making major headlines
The last two years have not been easy for Beyoncé fans. As the hype from her game-changing BEYONCÉ wore off, the Beyhive began to wonder exactly what their queen was doing. 2016 gave the world a controversial surprise music video, a jam-packed Superbowl performance, an activewear line and a tour, but fans still wanted more. And on Apr. 23, they were finally given the album they craved.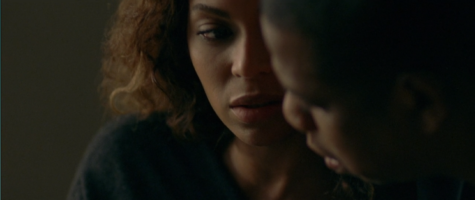 On Apr. 16, Beyoncé announced via her Instagram that she would be debuting LEMONADE on HBO on Apr. 23. There was no indication as to what exactly this project would be, just that it would be happening. When the night came, fans flipped over to HBO (or, for Dunbar students who were at prom when LEMONADE dropped, began frantically updating Twitter) and watched as Beyoncé did what she does best: shocked the whole world.
LEMONADE turned out to be a 12-song album accompanied by a visual component featuring videos for all of the songs. In it, she reveals what many have been speculating for years: Jay-Z, her husband of eight years, had an affair, amends were made, and the two are happy again. The album and short film show many different sides of Beyoncé, from her initial anger to the dark times to the eventual forgiveness. From the first lyric of the first song, "You can taste the dishonesty, it's all over your breath," the album takes listeners on an emotional ride.
The album depicts events of the traditionally very private singer's life. The first track, "Pray You Catch Me" deals with being almost certain something is not right in her marriage, and hoping to accidentally hear something while snooping on her husband. It then transitions into more upbeat songs that center around her anger toward the affair and how it is actually her husband's loss, threatening to leave if happens again in the venge-filled "Don't Hurt Yourself." She reflects on the good-times-now-gone in "Sandcastles," backed by a single piano, and in the last few tracks of the album Beyoncé comes around to forgiveness and explains that their bond is stronger because of it.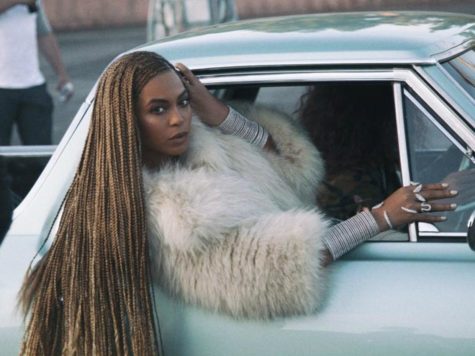 LEMONADE is a standout among Beyoncé's six albums as a solo artist for a multitude of reasons. The more obvious reason is stylistically, with almost every song portraying a different style. "Daddy Lessons," for example, starts off with horns reminiscent of New Orleans jazz and transitions into an almost country vibe, while other tracks, such as "6 Inch," have a more club and hip-hop feel. Besides that, LEMONADE marks a dynamic content shift for Beyoncé. At the beginning of her career, Beyoncé was known for her big dance hits like "Crazy In Love" and "Get Me Bodied" with fun beats and catchy choruses. Now, as seen in LEMONADE and partially on 2013's BEYONCÉ, her songs delve more into issues of love, marriage, motherhood, and even social and political issues. The visual component for LEMONADE highlights police brutality, portrayal of black women in media, and the reality of a relationship in the national spotlight. It's evident that as Beyoncé has risen from girl-group pop star to American icon in her 18-year career, her music has grown with her.
When it was first announced, the title of this new project confused everyone. Why LEMONADE? Bey answers the question plain and simple on the track "Freedom," with a clip from Jay-Z's grandmother. In it, 90-year-old Hattie White says, "I had my ups and downs, but I always find the inner strength to pull myself up. I was served lemons, but I made lemonade," which is exactly what Beyoncé is doing with this album. In spite of the not-so-favorable cards life dealt her, she grew from the circumstances and even wrote a chart-topping album about them. I'd say she's doing pretty well.
About the Contributors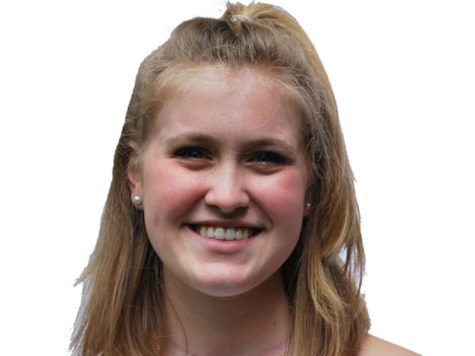 Courtney Brewer, Social Media Editor
Courtney is a senior and the social media editor at Lamplighter. She loves writing, fashion, the SEC, and French bulldogs. "Don't dream it, be it."...