Remembering Prince
The iconic artist, who died on April 21, made an impact on many at PLD.
2016 has been a tough year for music lovers, and yesterday, there were certainly doves crying all over the world. Prince, the legendary musical genius, died at age 57 at his studio in Minneapolis.
All over the world, fans are mourning the death of the man behind timeless songs like "Purple Rain," and "Little Red Corvette."
Although many students at Dunbar are familiar with his music, the impact of the news of his death was most apparent in PLD faculty and staff. As teachers heard the news, students noticed a shift in the tone of the rest of the day.
"One of my teachers was actually crying in class," senior Sloan Cromwell said.
Today, many teachers are playing Prince's music in their classrooms while students work, and the Dunbar class change music today is "Let's Go Crazy."
The impact of his music reaches far and wide, but the nostalgia for teachers is palpable, especially for those who were teens when he first rose to the top of music charts in the mid-1980s.
"Prince is my all-time favorite musician," math teacher Mrs. Lisa Montgomery said. "I was a senior in high school in 1984 when Purple Rain came out. I bought the cassette tape and listened to side 1 on the way to school, and side 2 on the way home every day my senior year."
"
We lost a legend."
— Mrs. Debra Reaguer
To many during that time, Prince's music was perceived as quite risqué, and this is what some say was most compelling about him: he pushed limits with his sometimes suggestive lyrics.
"We cruised around blasting 'When Doves Cry'–Prince was our edgy music," said math teacher Ms. Debra Reaguer. We didn't hear his songs on the radio…back then it wouldn't have been allowed."
Today, many teachers and students alike are discussing his discography, their personal favorite songs, as well as the nostalgia they feel about his music's connection to their own childhood.
"I got the Purple Rain album for my 13th birthday in 1984…like Michael Jackson's Thriller, it was a defining moment for me," French teacher Ms. Jennifer McNely said.
And English teacher Mrs. Amber Faris said that she has a special connection with a specific song.
"'Party Like it's 1999' always had a special place in my heart because it came out the year after I was born," Mrs. Faris said. "I graduated from high school in 1999, and my classmates and I always considered it 'our song.' 1999 came and went…but that song never ages, just like Prince never seemed to."
Because Lexington's Rupp Arena hosted Prince twice–one in 1984 and again in 1997–some said that they were fortunate enough to see Prince in concert.
"My best friend and I went to his concert at Rupp Arena in 1984 and again in 1997,"  Mrs. Montgomery said. "He was quite a performer."
"I saw him in perform live in 1997, and it was literally one of the most emotional concerts I have ever seen," English teacher Mrs. Wendy Turner said. "Tears were streaming down people's faces all around me when he sang 'Purple Rain.'"
"
He chose to bless the world with his music."
— Mrs. Robin Flannery
And although most are moved by his music, and are fans of his work, others are more appreciative of his displays of kindness.
Special Education teacher Mrs. Robin Flannery said, "He played a private concert for people with disabilities several years ago for free. He chose to bless the world with his music."
Prince will be missed by many at Dunbar, and the world over.
"[Prince] could dance, sing, write and play a multitude of instruments. One of the coolest things about him is that his music was loved by so many different people with different musical tastes," Ms. Reaguer said. "We lost a legend."
About the Contributors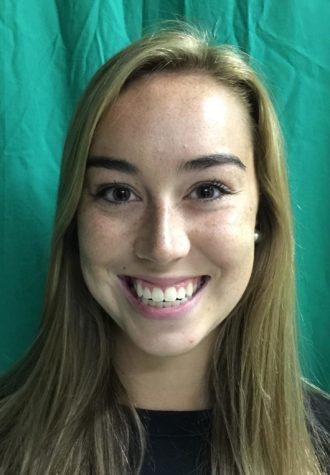 Maggie Davis, Editor-In-Chief
My name is Maggie. I'm Editor-In-Chief. I like smoothies and chocolate, but not chocolate smoothies.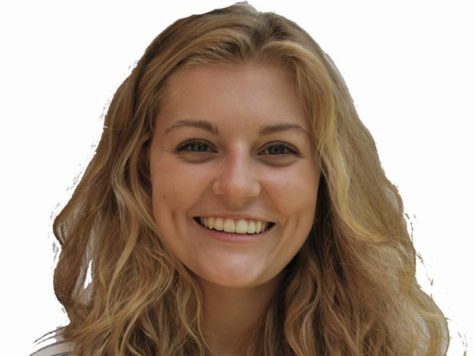 Sydney Carter, Photography Editor