PLD Orchestra Concert at UK Singletary Center
Dunbar's top three orchestra levels performed at UK's Singletary Center For the Arts on March 4. They performed a pre-assesment concert conducted by Ms. Cynthia Springer, a student teacher at PLD, and her mentors, orchestra teachers Mrs. Anna Watts and Mrs. Rebecca Goff.
Each level will return to the Singletary Center on March 17 to be judged on every aspect of musicianship, from playing previously rehearsed pieces to sight-reading.
About the Contributors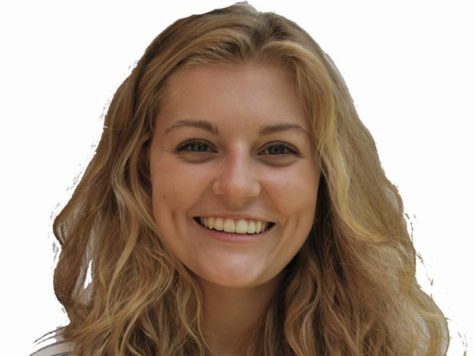 Sydney Carter, Photography Editor