Coldplay is Back
A Head Full of Dreams released on Dec. 4
Coldplay fans rejoice. After a brief hiatus, the band is back with their seventh studio album A Head Full of Dreams. Featuring guest artists such as Tove Lo and Beyoncé with daughter Blue Ivy, this album has everything from pop to classic, alternative Coldplay.
The title track is a definite jam and has a dance-y pop beat; it is describing being so happy with someone it feels like you've landed in a dream world. Other upbeat tracks include "Adventure of a Lifetime," which is very techno and has the possibility of becoming an instant radio hit, and "Birds." For a band that has traditionally stuck to lyrical songs like their classic "Fix You," these fun dance songs take a bit of a different path.
Fans who loved songs like "The Scientist" and "Fix You" have nothing to worry about – this album also has classic songs that could easily be on 2002's A Rush of Blood To the Head or 2005's X&Y. Piano-heavy "Everglow" talks about the feelings after a major break-up, especially when you know that they made you a better person. Expect to hear "Amazing Day" at every wedding you attend for the next five years, as it's a classic love ballad about being open with the person you love.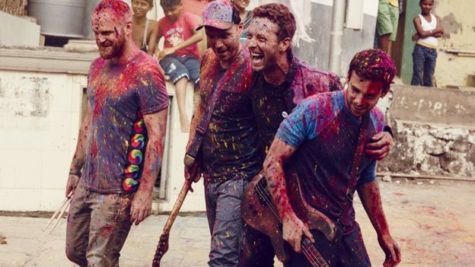 A Head Full of Dreams boasts some pretty incredible guest artists. "Hymn for the Weekend," which is definitely your new weekend anthem, features the one and only Beyoncé. Tove Lo, whose voice you may recognize from the Top 40 hit "Stay High," sings about looking back on a relationship that may have ended poorly but was fun while it lasted on "Fun." If you listen closely, Gwyneth Paltrow, ex-wife of Coldplay frontman Chris Martin, can be heard on "Everglow."
The album ends on a high note with "Up&Up" about staying positive when the going gets tough. Overall, A Head Full of Dreams takes the listener on a trip through relationships, adventures and the highs and lows of life. The songs range from classic alternative ballads to upbeat dance songs, and my only complaint is that there are only eleven songs.
About the Contributors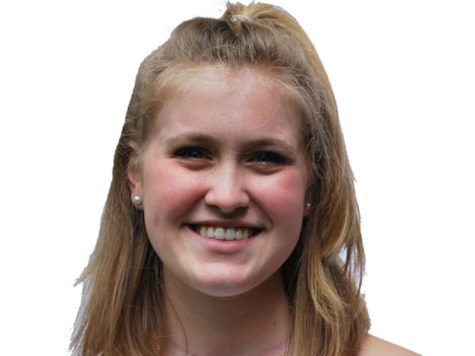 Courtney Brewer, Social Media Editor
Courtney is a senior and the social media editor at Lamplighter. She loves writing, fashion, the SEC, and French bulldogs. "Don't dream it, be it."...