Dunbar Drama Presents Radium Girls
[embedyt] http://www.youtube.com/watch?v=vpr9cahfC_4[/embedyt]


The drama department's competition play this year is  on the true story of The Radium Girls, factory workers who contracted radiation poisoning from the luminous paint used to decorate watch dials at the US Radium Cooperation in the 1920s. Workers had been informed that the paint was harmless, so many actually ingested the deadly radium by licking their paintbrushes  in order to give them a fine point. 

 The women challenged their employer, Arthur Roeder, in a landmark case that established the right of individual workers who contract occupational diseases to sue their employers for damages.

The play was performed at the state theater conference, Kentucky Theater Association (KTA). At this competition, the drama department had an outstanding experience. They won best costumes, and drama teacher, Alicia Henning, won the teacher of the year award. Dunbar drama placed second, landing them a spot to perform in the regional theatre competition, SouthEastern Theatre Conference (SETC), which will take place in South Carolina in March of 2016. Check out the video for a brief overview of the play and the drama department's accomplishments.
About the Contributors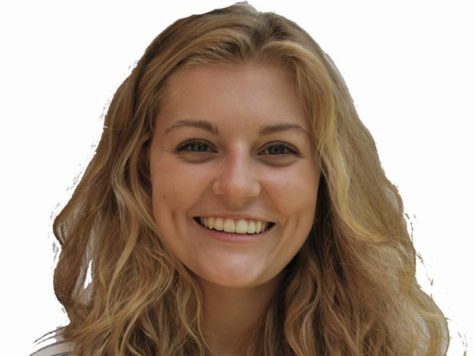 Sydney Carter, Photography Editor