Upload a Photo
[app-camera action="libr"]
We've got some ACT tips for you for tomorrow's big exam. We also explained what a supermoon is since tonight it will be at its apex. Finally, we covered the Women's International Festival event...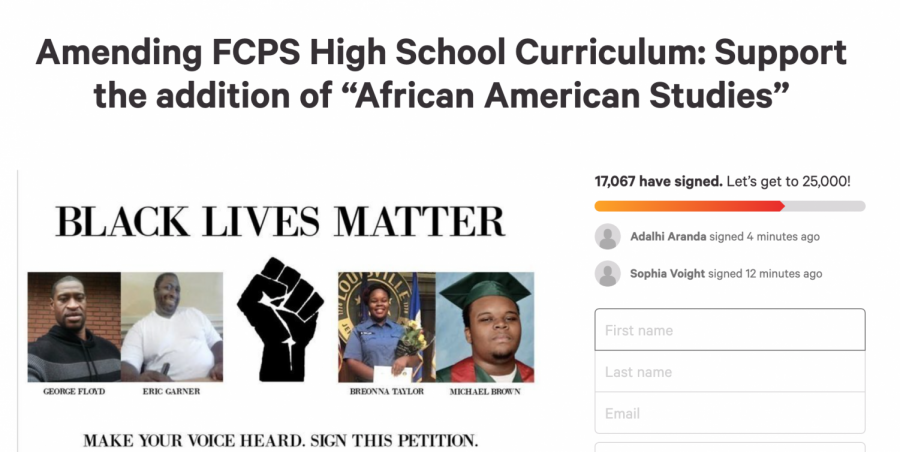 Sadie Bograd, Editor-in-Chief
June 12, 2020
As many students take to the streets to protest police violence, two Dunbar graduates have taken a different approach: addressing how racism impacts school systems. Kaden...