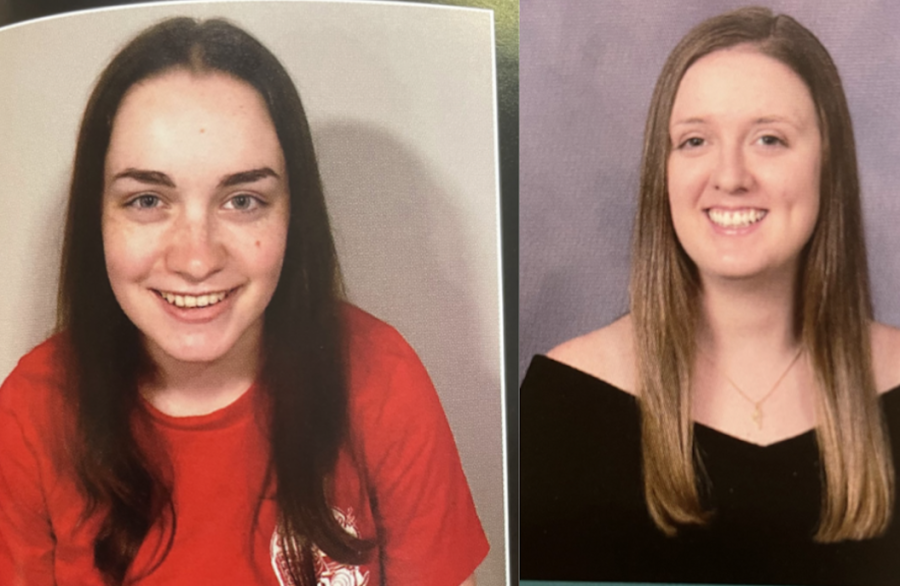 2020
The 2020 Poet Laureates are Katy Walsh and Lynne Grace Wooden. Their poem is titled, "Beyond the Years."
If I could tell my freshman self anything
knowing how my time at Dunbar ended,
what would I say?
Would she even listen?
She was too busy keeping her head down in the hallways
between classes,
terrified of anyone seeing her with an ounce of judgment.
She was tired of the early mornings,
the late afternoon practices and rehearsals,
the evenings spent hunched over textbooks and binders.
She wanted to get through classes without anyone bothering her,
pass tests and never look back.
She was about to live through the first presidential election she
would notice.
She would witness her friends and peers carrying signs
of support and protest alike.
She would be among them as the inauguration played in the
front of her classroom,
young, but still aware of the importance a single event could 
–Katy Walsh and Lynne Grace Wooden
Donate to Lamplighter Media Productions