Maggie Davis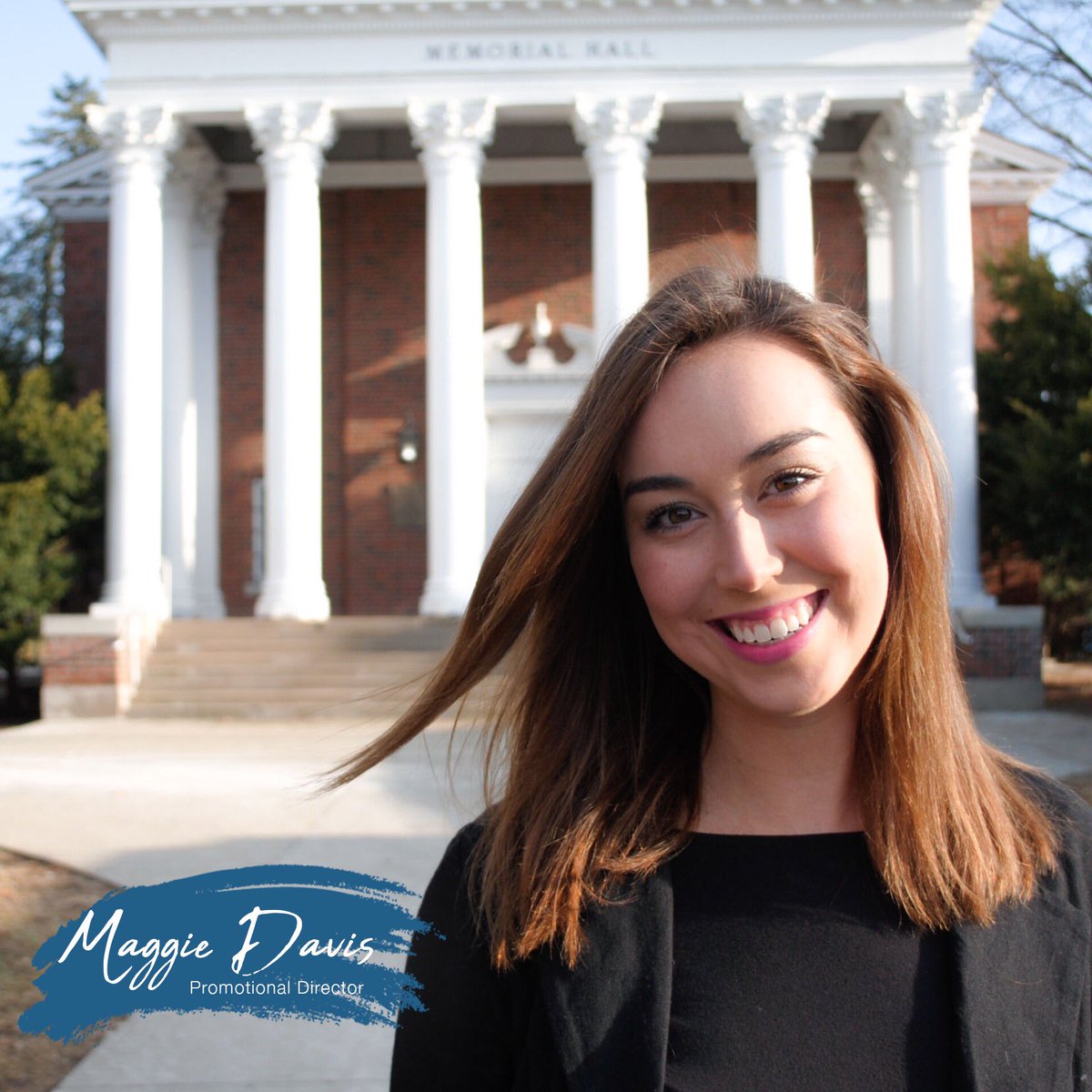 After graduating in 2016, Maggie Davis said she questioned what she wanted to do with the rest of her life. She entered the University of Kentucky as a Biology major on the premedical studies track, and she pursued that for a year. But, she said, there was always a passion for journalism.
It all began when she was a high school junior–her first year on the Lamplighter staff. She worked as a staff member photographing games and focusing on the sports aspect of things. In her senior year, she became Editor-in-Chief, taking the lead of Lamplighter the same year it merged with WPLD, Dunbar's broadcasting program.
"We did a lot of things for the first time when I was on Lamplighter, like on-air broadcasting as opposed to just print, so that sense of figuring it all out was awesome," she said.
With change, though, came opportunities.
"Being taught all about video production, such as how to work a camera and how to edit a package not only helped me in high school, but has also played a large role in what I do now."
Now, as a college sophomore, she said that the organizational skills and time management that she learned from Lamplighter has helped her with school work and the ability to pursue her future career.
"Lamplighter taught me a lot of organizational skills as a staff member, but especially as editor," she said. "It was really important to stay organized all the time and keep track of what's going on across the whole school."
Currently, she is working a lot with print and broadcasting. She writes for KSR, the Kentucky Sports Radio, and she is an intern on the Lex18 news show Hey, Kentucky.
"I hope to one day be some sort of news reporter or news anchor. One huge goal: I would love to be in a national market one day on television."
Donate to Lamplighter Media Productions