Torch Season 3: Dunbar Immigrant Stories
October 28, 2016
Episode 1: The Path to Citizenship
Season 3 of Torch focuses on stories of Dunbar students who have immigrated to the United States, and who are adapting to American culture.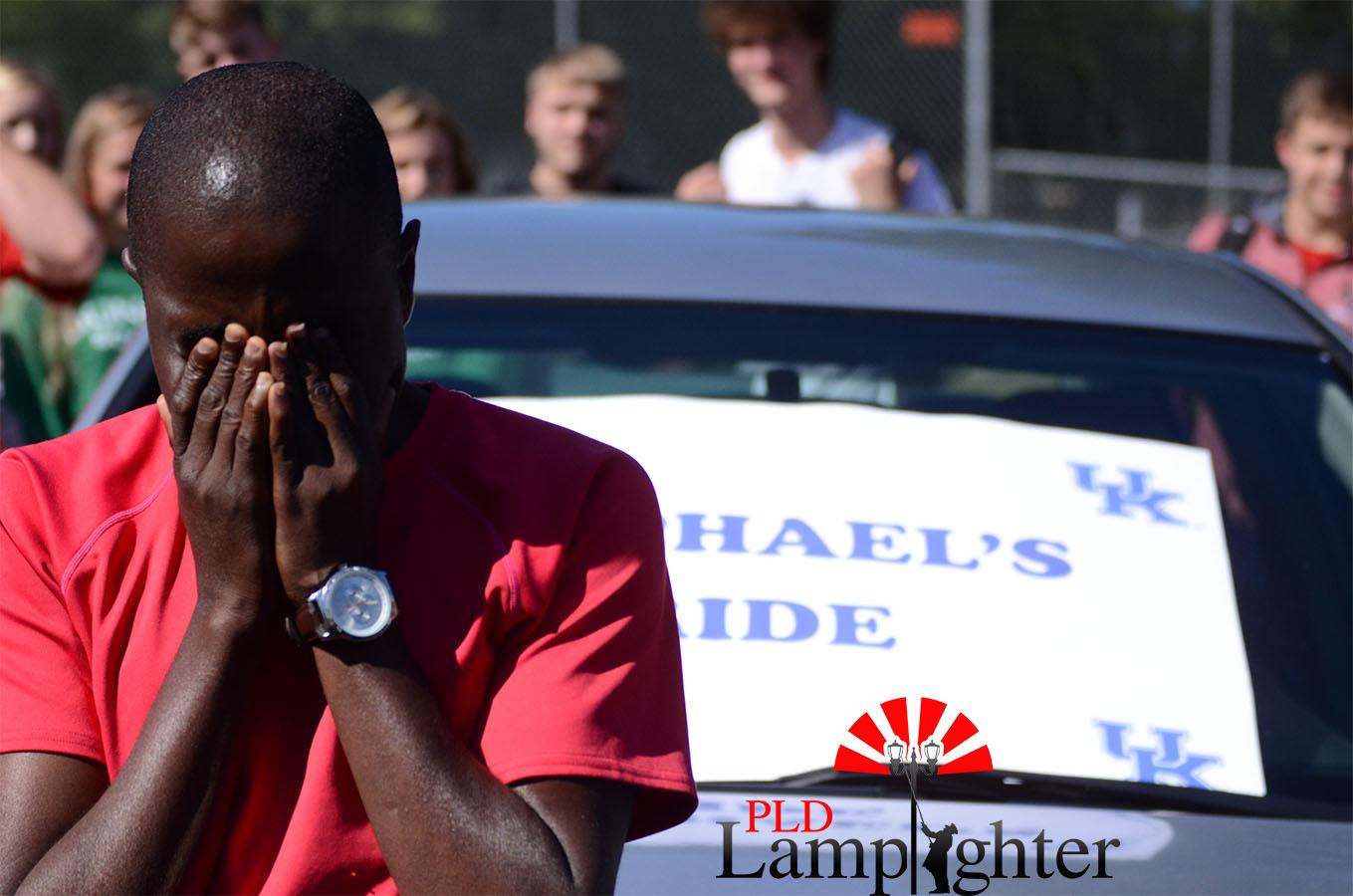 Episode Two: The Frustrations of Education
ELL students face many challenges in the area of education
This episode is focused on the challenges that ELL students face in the U.S. education system. Junior Sydney Carter spent some time in an ELL classroom at Dunbar. This episode shares what she learned.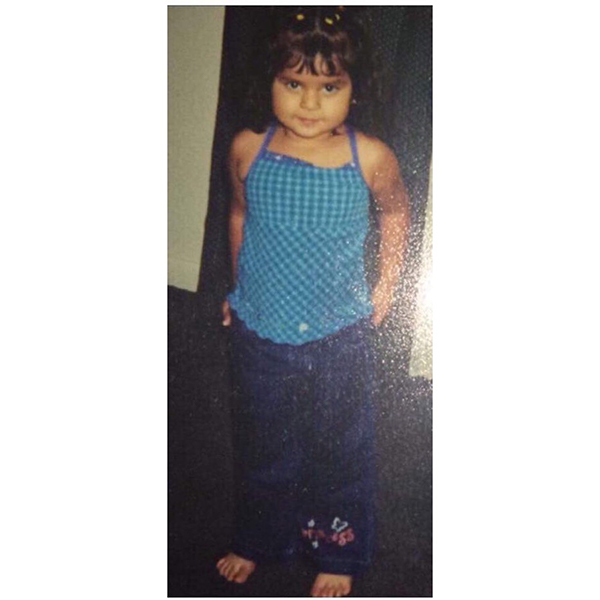 Episode 4: The Decision
This episode focuses on the challenges that Undocumented College Students face living in the fear of a future without DACA .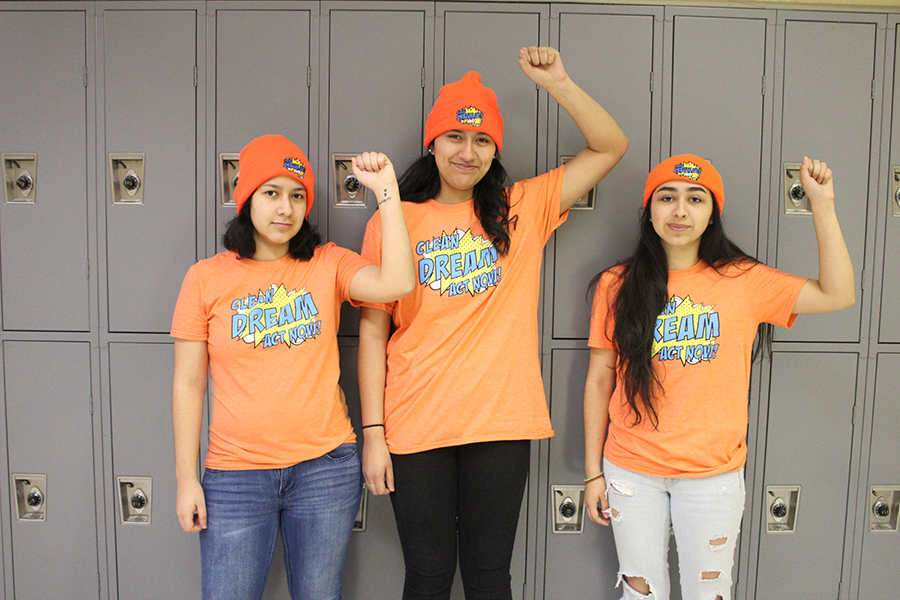 Episode 5: The DREAM Act
This episode focuses on the impact Congress has made on many undocumented students like Edith by holding off the decision making of DACA and The DREAM Act.