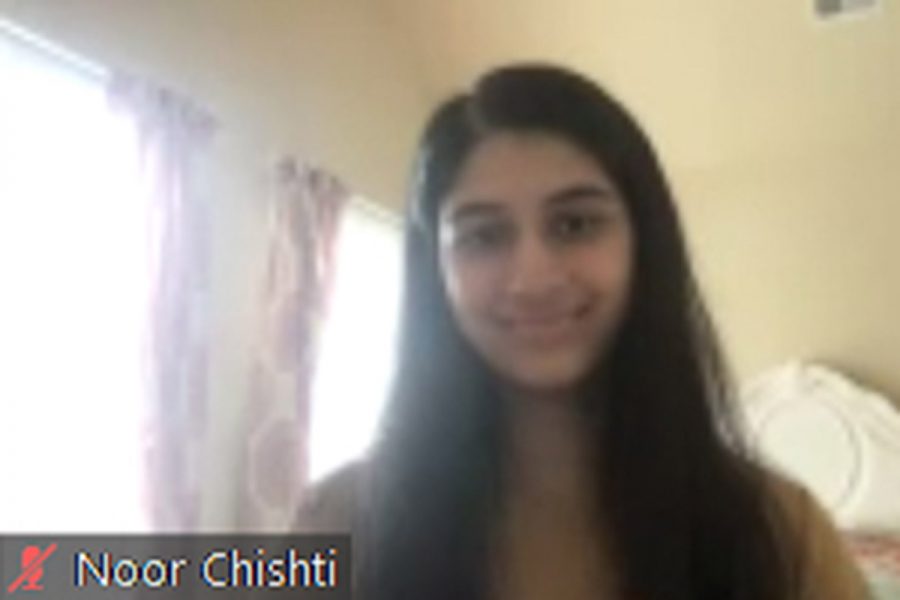 My name is Noor and I'm a junior here at Dunbar. This is my first year on PLD Lamplighter and I'm so excited to be a part of the program! Both my older brothers, Asir and Emad, were in Lamplighter around 2013-2016 and their recommendation was definitely part of what pushed me to join. This year I'm going to be a staff reporter and I hope to learn a lot more about photography, because that's something I've admired for quite some time.
In my free time I love to do brush calligraphy and lettering. Along with that I enjoy reading fantasy and sci-fi books, and recently I've been learning to embroider.
I can't wait to jump into Lamplighter, I have a feeling that it'll be a great year!
Noor Chishti, Staff Reporter