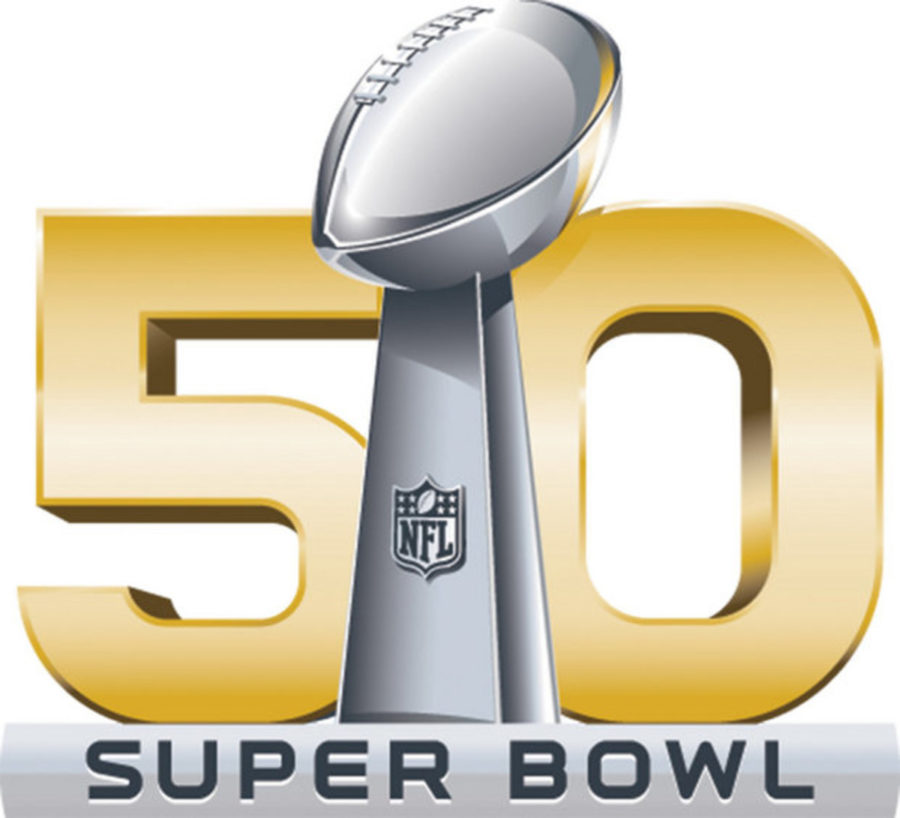 One Last Look at the Super Bowl 50
The moment is finally here. One of the most anticipated televised events in recent years has finally arrived: Super Bowl 50
February 6, 2016
This season has been full of surprises with both the teams being fan favorites; Manning's final season and Newton's breakthrough have both taken over media outlets nationwide. It's up to Cam to prove his talent lives up to the hype, and it's up to Peyton to prove he still has what it takes to win it all at 39. We'll know the answer come Feb. 7.
We'll take one last look at each team and who needs to perform well on each side of the ball to help their team win.
Who helps the Panthers win:
Michael Oher, Offensive Tackle
"The Blindside Guy" has bounced back to have an above average season protecting Cam Newton's blindside. He'll have his biggest challenge yet blocking big guys like Von Miller or Demarcus Ware. Cam can do a lot with his legs and his arm, but can't work his magic if he is constantly being harassed; the protection will have to be the best it's ever been.
Thomas Davis Sr., Linebacker
After breaking his arm in the NFC Championship, Davis underwent a corrective surgery that left him with eight screws in his arm. Immediately after his injury, Davis commented on his plan for the remainder of the season: he plans to play in the Super Bowl. The Broncos will definitely test his strength and see how well he is able to perform with his weaker arm. If he is able to perform at the Pro-Bowl level he played all year with a recently repaired arm, it would be a crime if the Panthers don't win the Super Bowl.
Leave a Comment
Who helps the Broncos win:
Peyton Manning, Quarterback
Football fans nationwide never thought the day would come where a team is hampered by Peyton. That dark day has come, but it can quickly turn around as long as Peyton has one last game in him. He doesn't have to put up the gigantic numbers he could back in his prime, but he can't have poor performances that have seemed to plague him this year. If he has an efficient, mistake-free game, he'll get to ride off into the sunset with two rings instead of one.
Danny Trevathan, Linebacker
Set to become a free agent, the former Kentucky Wildcat has had his best season to date. However, his job is far from over. He'll be asked to do more than he has been all season. He's going to have to chase down whatever running back Carolina uses to try and put an end to the Panthers 31 game streak of having at least 100 rushing yards. Not only does Trevathan have to stop the run game, but he will most likely be asked to spy the probable MVP in Cam Newton.
Leave a Comment