Picnic on the Dawgwood 2019
The annual concert held at Dunbar features the band, choir, and orchestra.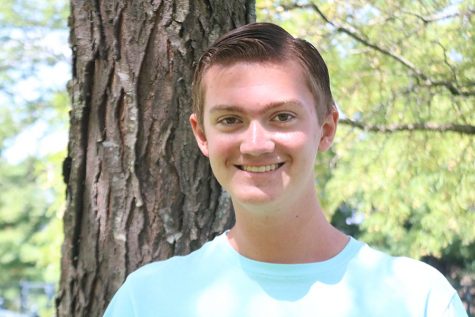 More stories from Mason Taylor
At this concert, more modern pieces were played to appeal to a bigger audience. 
Band member Juan Gonzalez said, "As a senior, a tradition as special as that of the Picnic on the Dawgwood is one that I will miss. The musicianship and overall love and appreciation for the arts at this event is something I will never get tired of experiencing and contributing to, whether I am a high school or college student. There is truly no better way of saying goodbye to my days of high school band."
A few of these modern pieces included "Shut Up and Dance" arranged by Larry Moore and played by the orchestra, Ellie Goulding's "I Need Your Love" sung by the choir's Pop Ensemble, and John Mackey's "Sheltering Sky" played by the band's Wind Symphony.
Students say that this event is especially exciting to the student musicians because they have the opportunity to showcase their musicianship to the other ensembles.
Orchestra member Erin Stratton said, "It was honestly the most fun concert I've had all year. It was especially cool to get to hear what all the other musical groups had been working on. 10/10 would recommend."
This concert also gave students opportunities to perform solos. 
Choir member Elizabeth Nieto said "For me it was really intimidating to see all the students and their families I didn't know. I had all these eyes of random people staring at me, but it actually made me want to do my best."
One of the most exciting parts of the night was Dunbar's Teacher Choir singing Queen's "Bohemian Rhapsody" arranged by Mark Brymer. This choir was conducted by Mrs. Tiffany Marsh and included Mrs. Summer Perry, Mrs Kim Overstreet, Mrs. Christie Gabbard, Mrs. Tonya  Merritt, Mrs. Kara Patterson, Mrs. Michelle Williams, Mrs. Amber Faris, Mrs. Colleen Burns, Mrs. Brooke Jackson, Mr. Brian Morgan, Mr. Trevor Tremaine on the guitar, and Mrs. Rebecca  Goff and Mrs. Anna Watts on the violin.
Teacher Choir participant Mrs. Faris said, "I really enjoyed it. I loved being in Chamber and Advanced Choir in high school, so this was a fun way to unwind after school and get back to some of my roots. I can't wait to do it again."
The emcee of the concert was Mr. Greg Adams.

Hang on for a minute...we're trying to find some more stories you might like.
About the Writers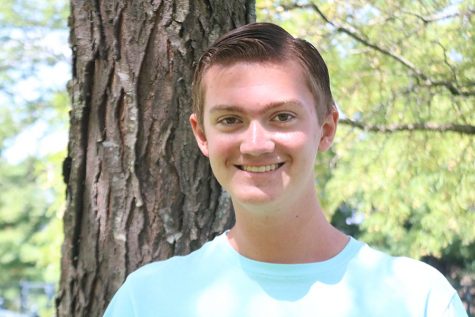 Mason Taylor, Staff Reporter
My name is Mason Taylor and I'm a sophomore. This is my first year on staff for Lamplighter. My biggest interests in Lamplighter are broadcasting, photography,...
Ella Turner, Staff Reporter
I'm a freshman and this is my first year on staff. I'm on a maestro team and I also work on the comics.

I like drawing and I'm teaching myself how to...