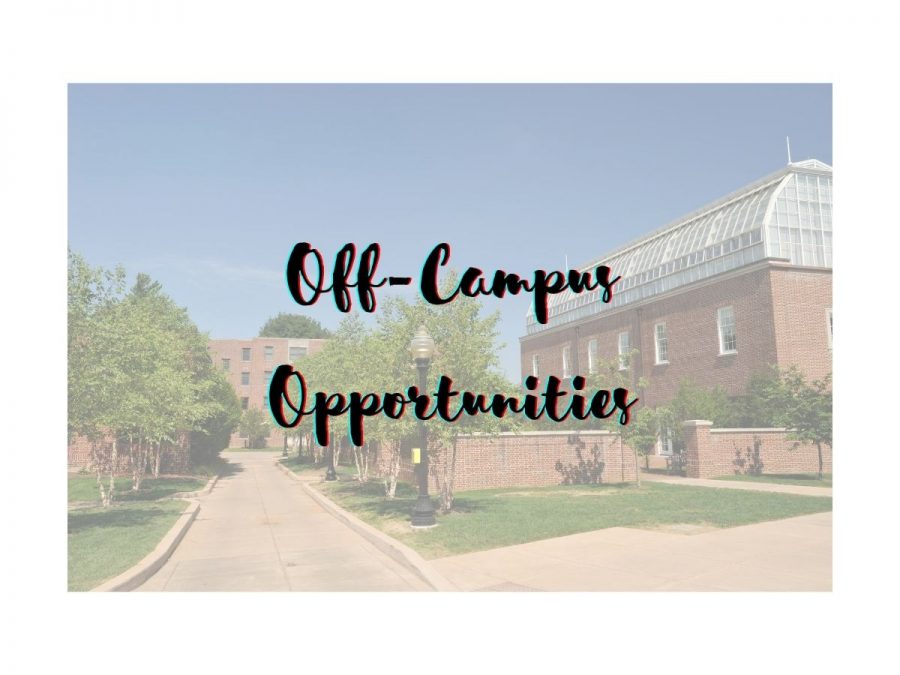 Off Campus Opportunities
Students taking traditionally off-campus classes like EBCE, Co-Op, Community Service, and Research are in an especially uncertain position. As MSTC director Mrs. Karen Young put it, "We're in a constant state of flux."
According to Mrs. Young, the district is currently allowing students to take these courses "as long as their parents agree" and "sites are willing to accept students." 
However, neither of those conditions are guaranteed to be met. 
With many in-person enterprises closed, students may struggle to find a work or research site that will allow them to enter.
And students enrolled in research are unlikely to return to labs in the near future. 
The University of Kentucky's Resumption of Research Phased Plan states, "Undergraduate or high school volunteers will not be allowed in research workspaces for the duration of the pandemic." 
"It's a four-phase reopening, so to speak, and high school students won't be allowed until phase four," Mrs. Young said. "We're currently at phase two."
In the meantime, students may be able to work on projects and meet with their mentors remotely. Other students may perform "research-related" activities like analyzing data or surveying current research in a field until they are allowed to resume working in their labs.
Donate to Lamplighter Media Productions