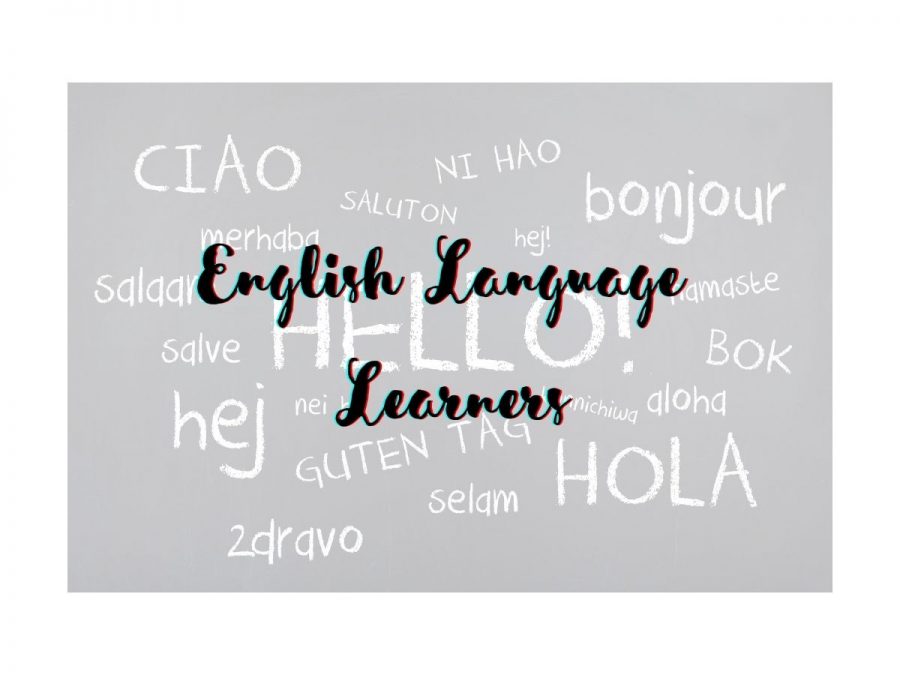 English Language Learners
English Language Learners (ELL) face a distinct set of challenges. 
"One of the most challenging aspects of it is so much of language learning is really about being in a context, in a classroom, and being able to understand the meanings of words as you hear them in the classroom," ELL teacher Mrs. Adriane Hardin-Davis said.
Although NTI removes that live context, it also presents new opportunities that Ms. Hardin-Davis said she was "excited" about. 
"There are many tech tools that can actually help a student who is learning a second language," she said, like "video recording, being able to pause a video lesson, being able to rewind a video lesson."
She also has plans to make online instruction as accessible and "user-friendly" as possible.
"There's a lot of things teachers can do with the interface of Canvas to eliminate buttons that don't need to be there, those kinds of things," she said. 
Mrs. Hardin-Davis said she also intends to start the school year with introductory lessons on the "language of Canvas" so that "students have time to familiarize themselves with the platform and familiarize themselves with that academic language Canvas uses, things like 'modules' and 'assignments' and 'discussion.'" 
Donate to Lamplighter Media Productions