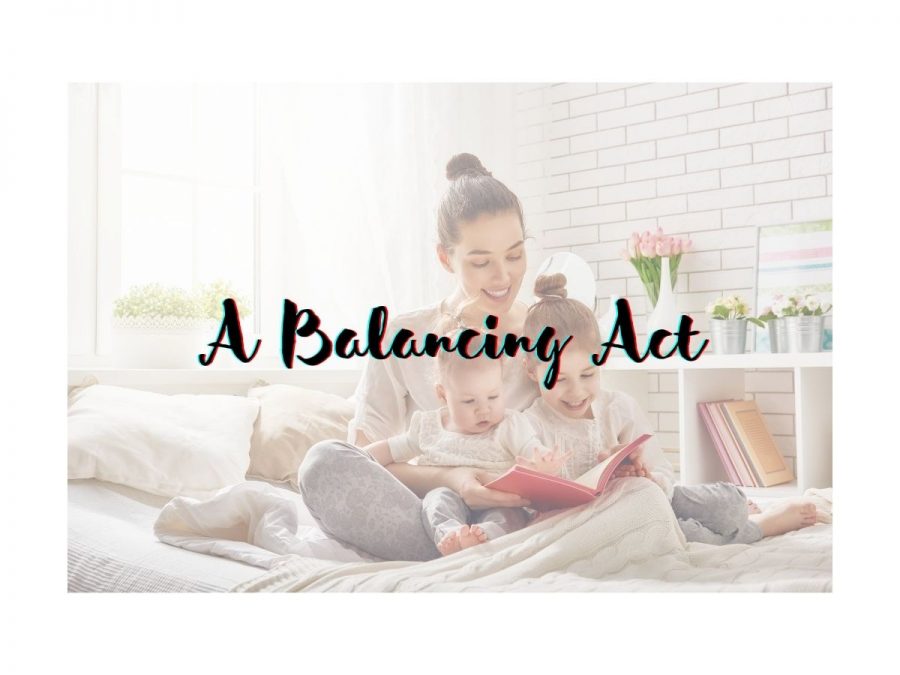 A Balancing Act
Some teachers are trying to balance the competing challenges of teaching students virtually while having their own children learning at home.
Mrs. Faris reported childcare as one of her biggest concerns.
"I'm trying to find somebody to come help my own kids. I'm trying to kind of 'pod up' my children with some other Dunbar children," Mrs. Faris said. "We're just having a really hard time finding anybody who can come do it."
Many potential babysitters are busy with their own classes, she said, and "even if I wanted to put them in some daycare program, where does that exist, or one that I can afford?"
She said she was grateful for Dunbar Principal Betsy Rains' flexibility. Although according to Mrs. Faris, the district is recommending that teachers work from inside school buildings, she said Ms. Rains "has been willing to work with us, people who have health issues and childcare [responsibilties]."
Many teachers are also noting the need to be flexible with their students, too.
"I think the keyword for school this year is flexibility and grace, lots and lots of it," Miss Blackard said. "We know some students are providing for their families, and some students may not have reliable access to the internet. [We're] just working with everybody and being flexible to everybody's needs."
Donate to Lamplighter Media Productions