Amanda Zimmer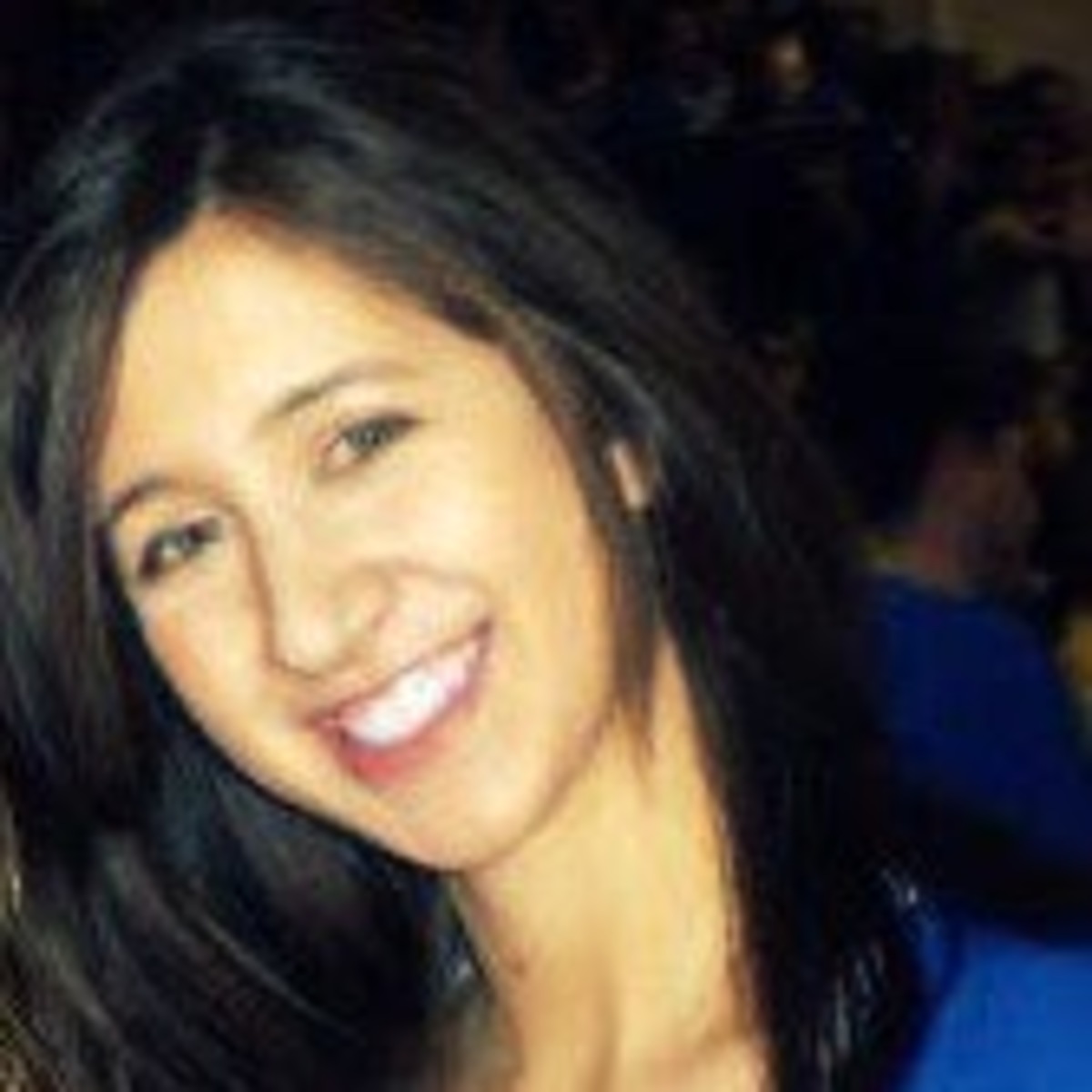 Amanda Zimmer, a former Editor-in-Chief of Lamplighter, graduated from American University and now works for NBC Sports as a production coordinator and booker.
She was on staff for two years, and she saw it as a positive experience.
"I still use many skills I learned through the program in my job every day."
When Zimmer was on staff, Lamplighter still produced a print newspaper. She said that she learned valuable journalism skills such as interviewing and writing, not to mention the leadership skills that she gained as Editor-in-Chief.
She said that the writing skills she learned helped her immensely when she interned as a sports writer for a small newspaper in Washington, D.C. right out of college.
Since then she has worked in web development for the Washington Wizards and for ESPN radio.
Her current daily job consists of managing schedules of analysts, working with the professional teams in the Washington area, making sure shows are booked, and working with their officers in Chicago and San Francisco.
Her advice to current staff members is "to try to learn as many things and meet as many different people as you can because your dream job may be something totally different than you thought."
Donate to Lamplighter Media Productions
Readers are encouraged to voice their opinions respectfully in regards to both the readers and writers of the publication. Comments will be pre-moderated. Posting under a pseudonym is not permitted. Please refer to our policies page for more information.