Arya Shoa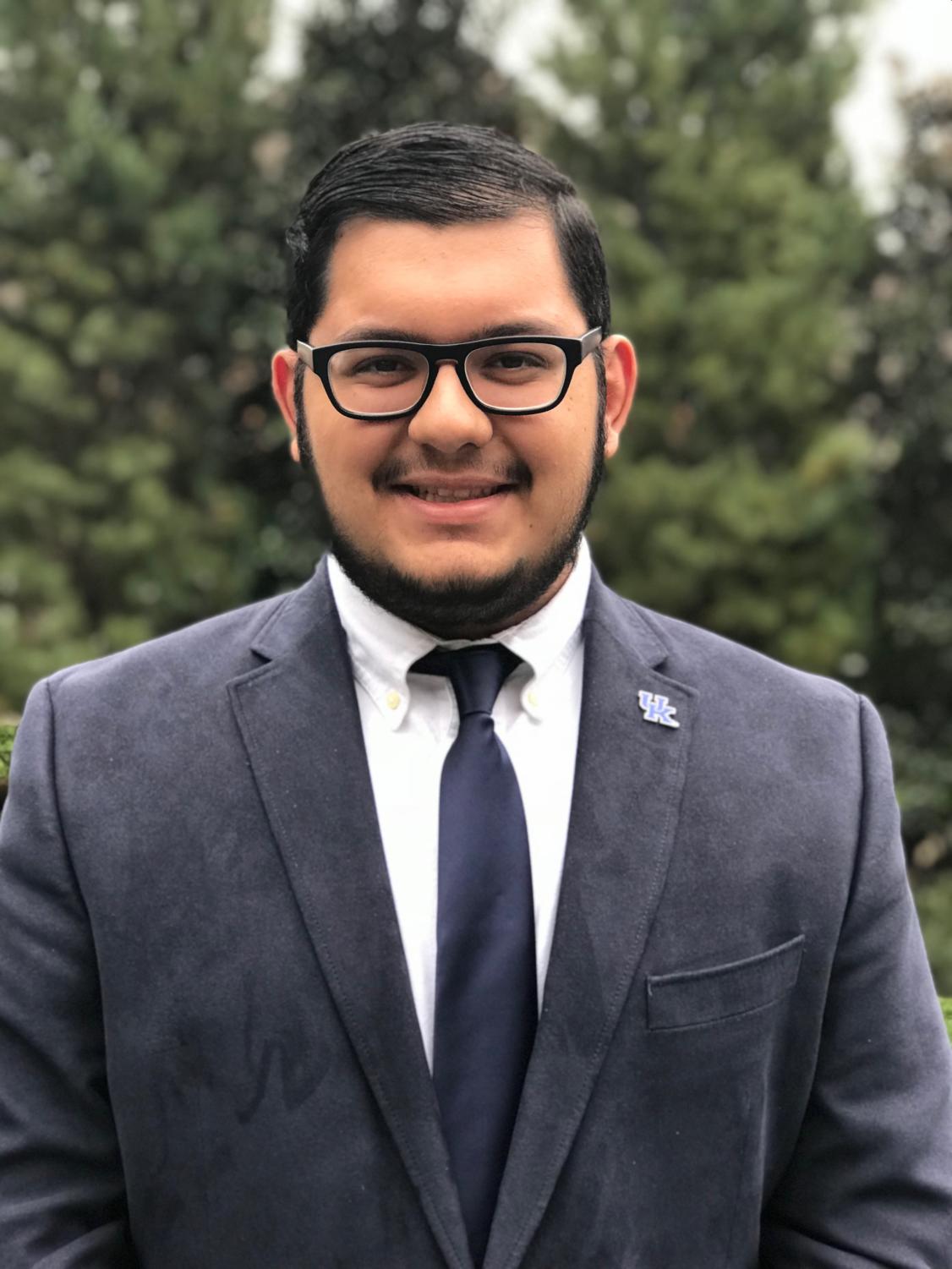 Arya Shoa is a former business manager at PLD Lamplighter who is currently studying business at the University of Kentucky.
As a freshman at UK, he is very active on campus. He works at the Kentucky Kernel as an advertising consultant.  Although he was only on Lamplighter staff for a year, he said his experience was impactful.
"Lamplighter honestly got me to where I am now at Kentucky Kernel. Without that experience, I wouldn't be here, like there's no chance. I met so many wonderful people, I've grown a strong connection, and it's made me a much better person today."
In addition, Arya is the Vice President of Boyd Hall and in the Rising Presidents of FBLA. He hopes to develop a career in corporate business, perhaps becoming a CEO.
His advice for present and future students is, "Take all the opportunities you can right now because you'll regret not taking them earlier. Even if you think it's too late, its not. Take your opportunities and join the Lamplighter, that's what I did senior year."
Donate to Lamplighter Media Productions