Lighting the Torch, Season 2
November 13, 2015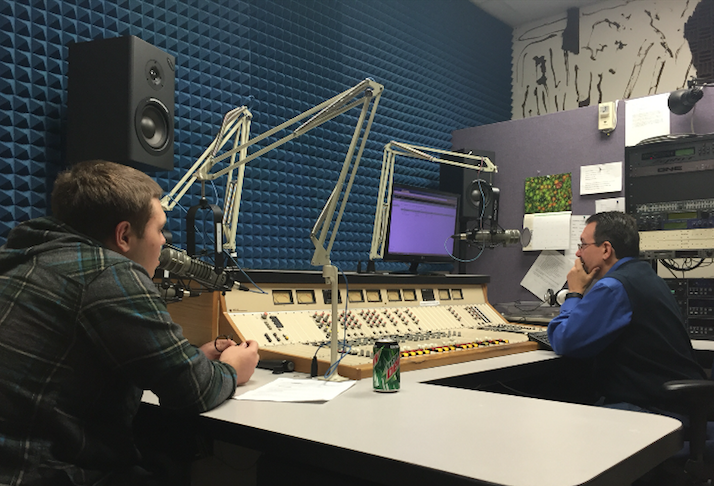 Episode 1: Meeting Dr. Leachman
Senior Keaton Allen introduces this year's Torch theme: mental health in teens. In this episode, he interviews Dr. MacKenzie Leachman, Dunbar's School Psychologist.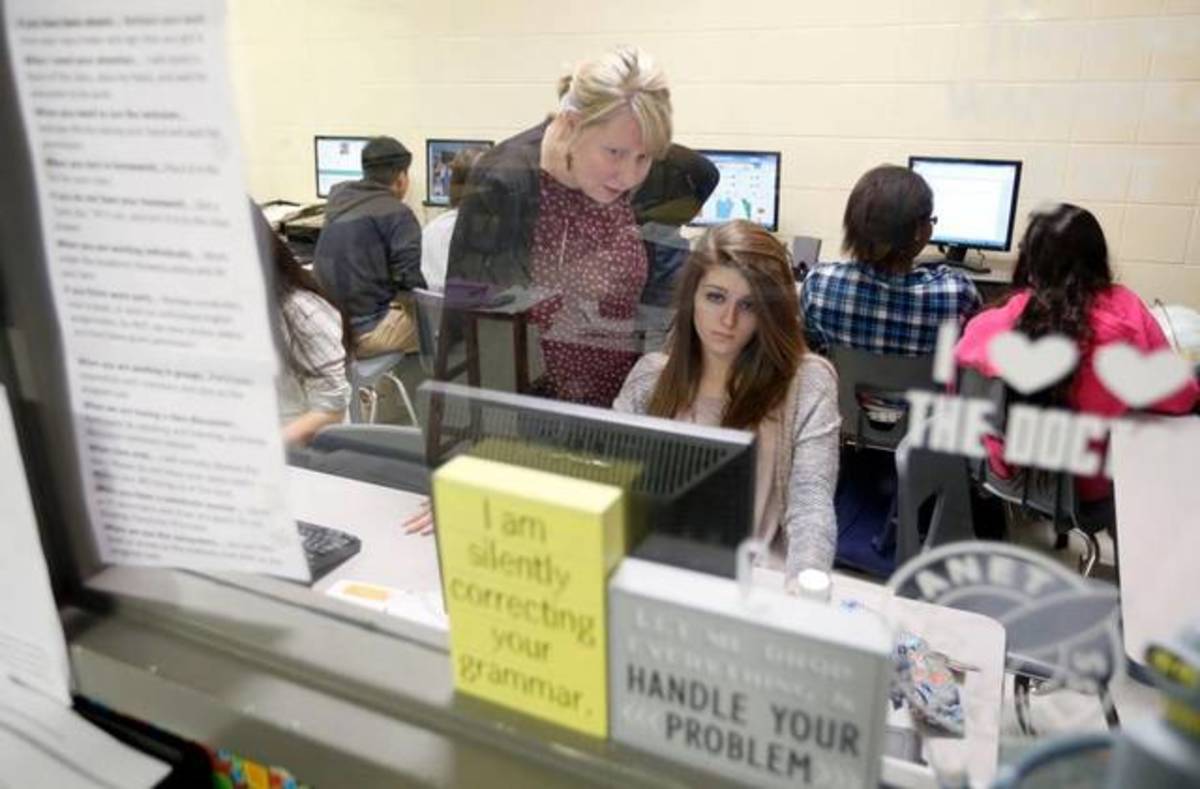 Episode 2: Anxiety
Junior Brooke Bledsoe discusses the issue of anxiety in teens and how panic attacks take a toll on some students. In this episode, she interviews several students on the types of anxiety experienced in their everyday life.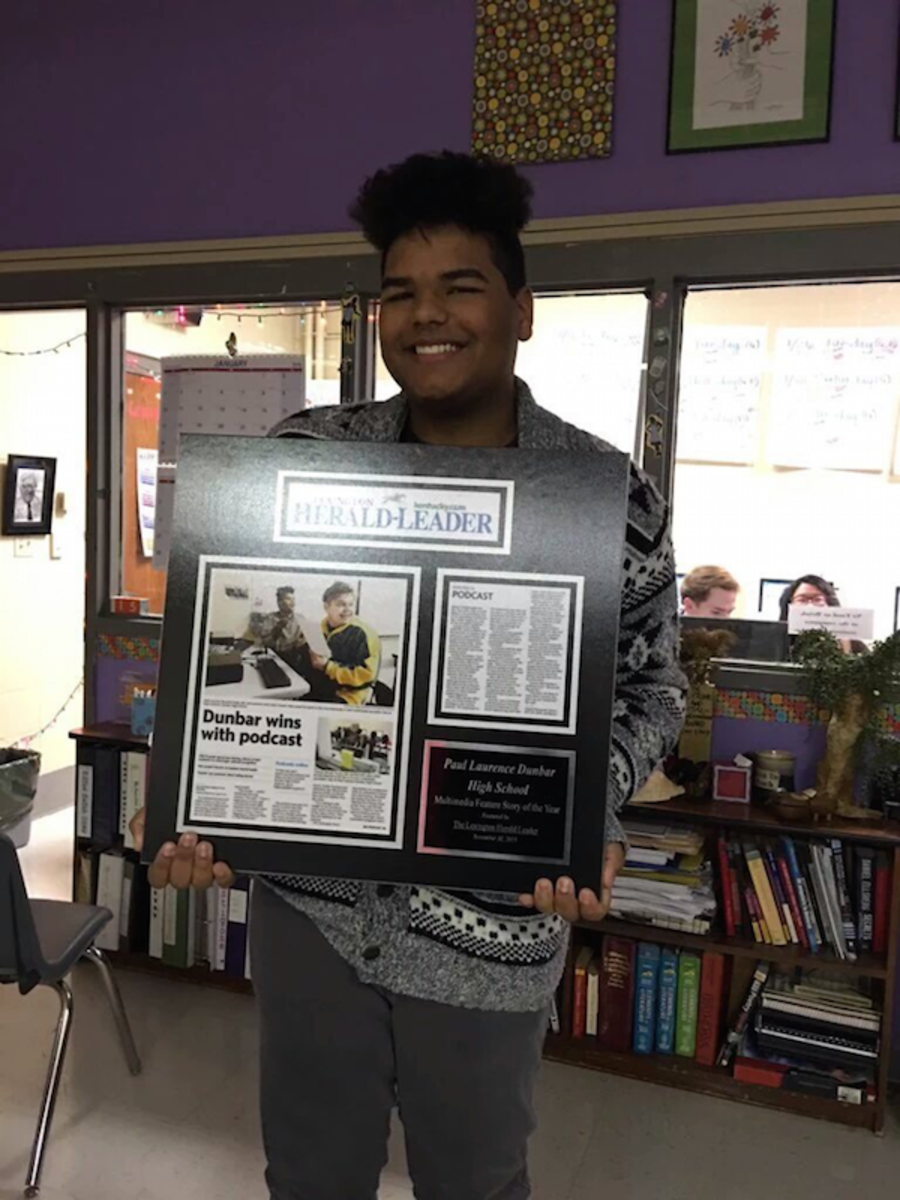 Episode 3: LGBTQ Bullying
In this episode, senior Keaton Allen focuses on bullying and LGBTQ issues. Featured interviews are with Marshall Fields and Blake Johnson who share their personal experiences.