Dunbar's Poet Laureate Tradition
In 2004, Dunbar began doing something a little different at graduation. Seniors were given the opportunity to submit original poems to compete for the title of Poet Laureate. This title is in honor of the school's namesake: Paul Laurence Dunbar, a renowned poet of the 20th century. The selected student reads his or her poem on the stage at graduation and has their poem included in the yearbook. Here is a collection of the poets and their winning poems.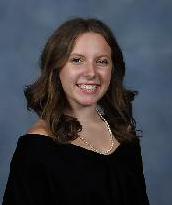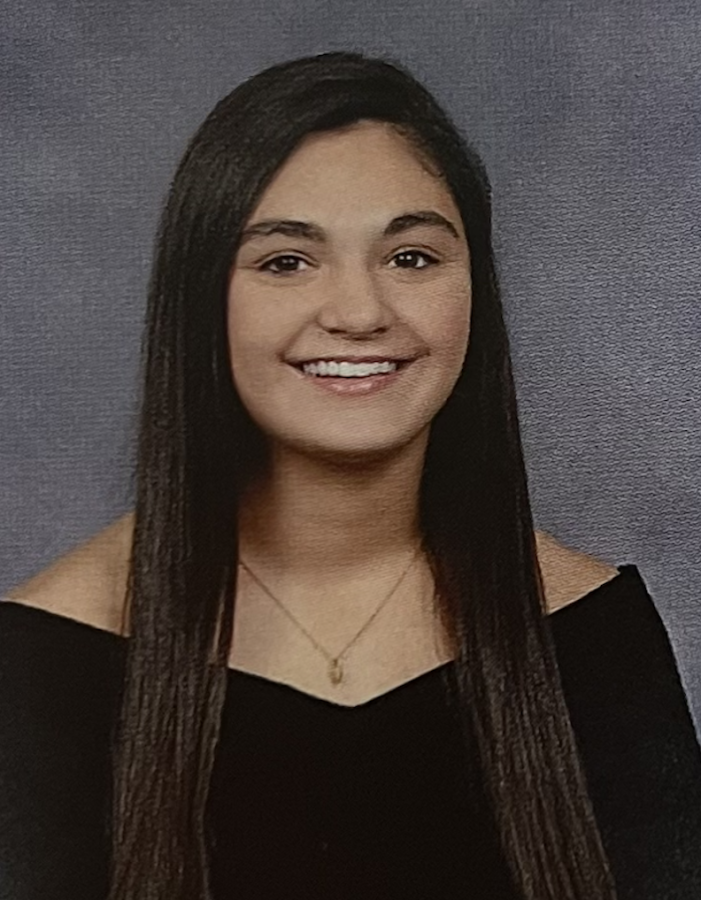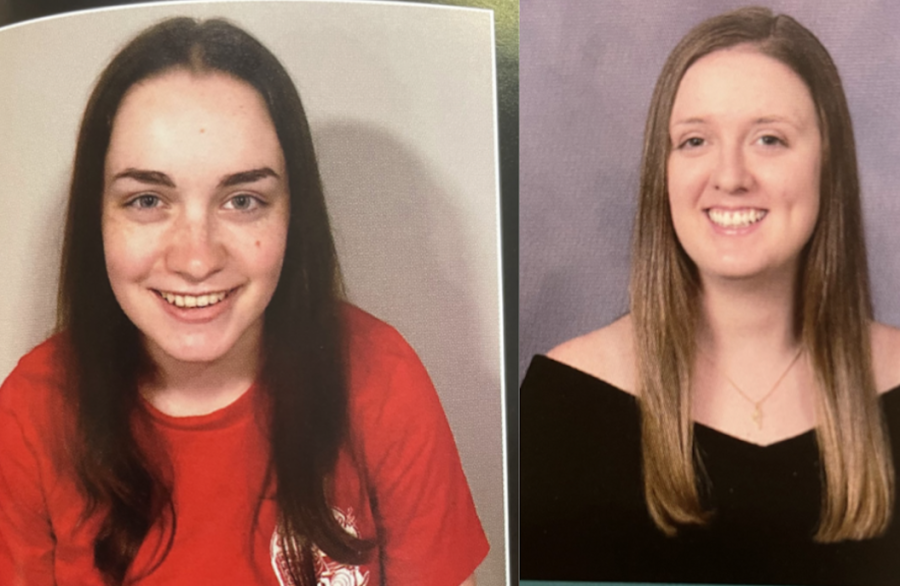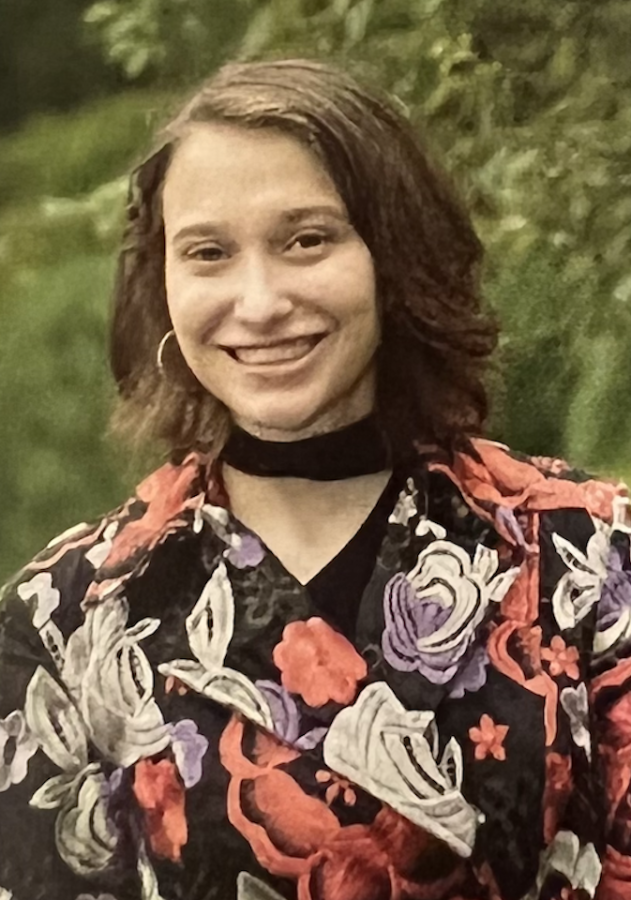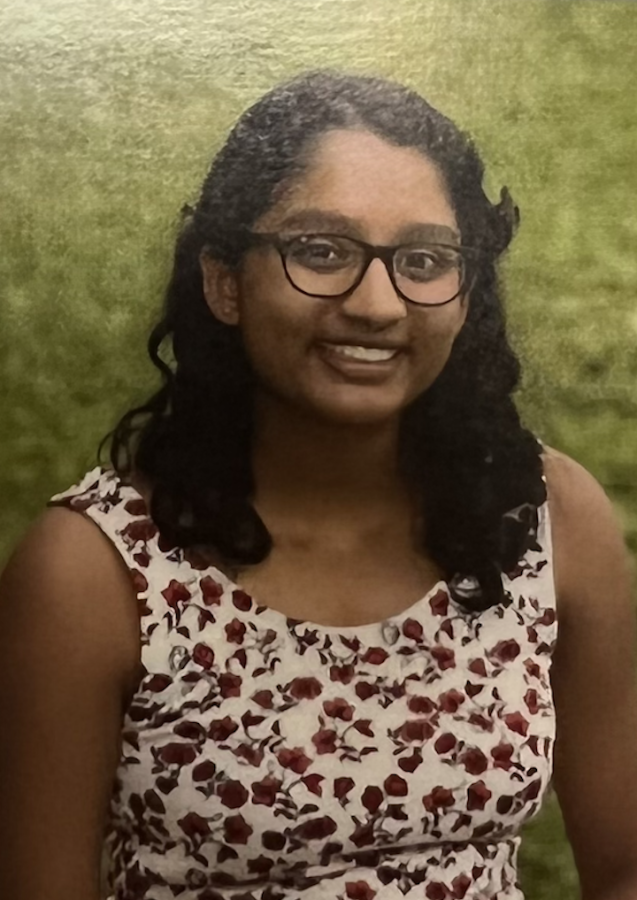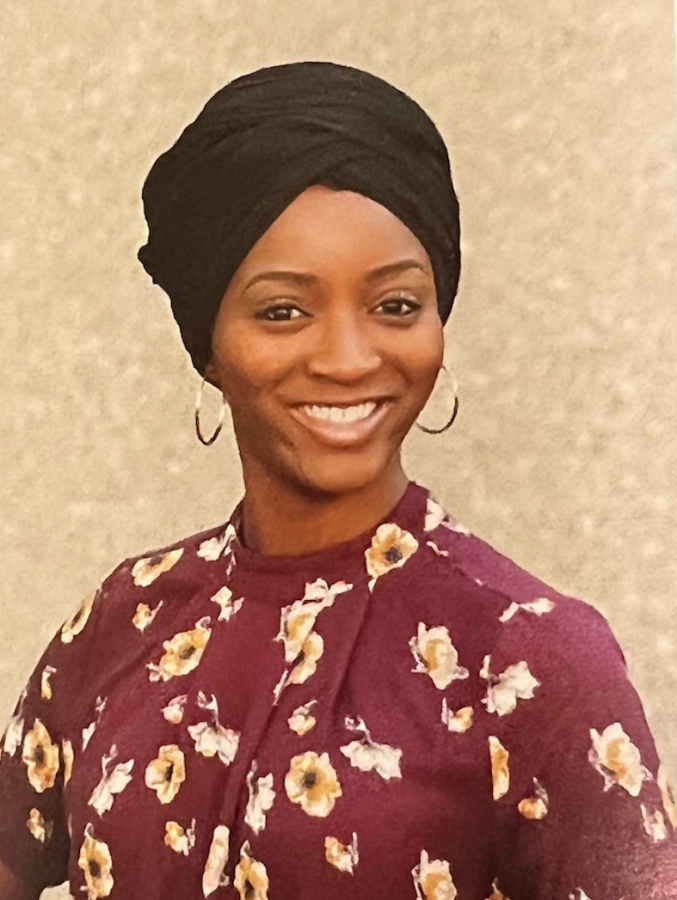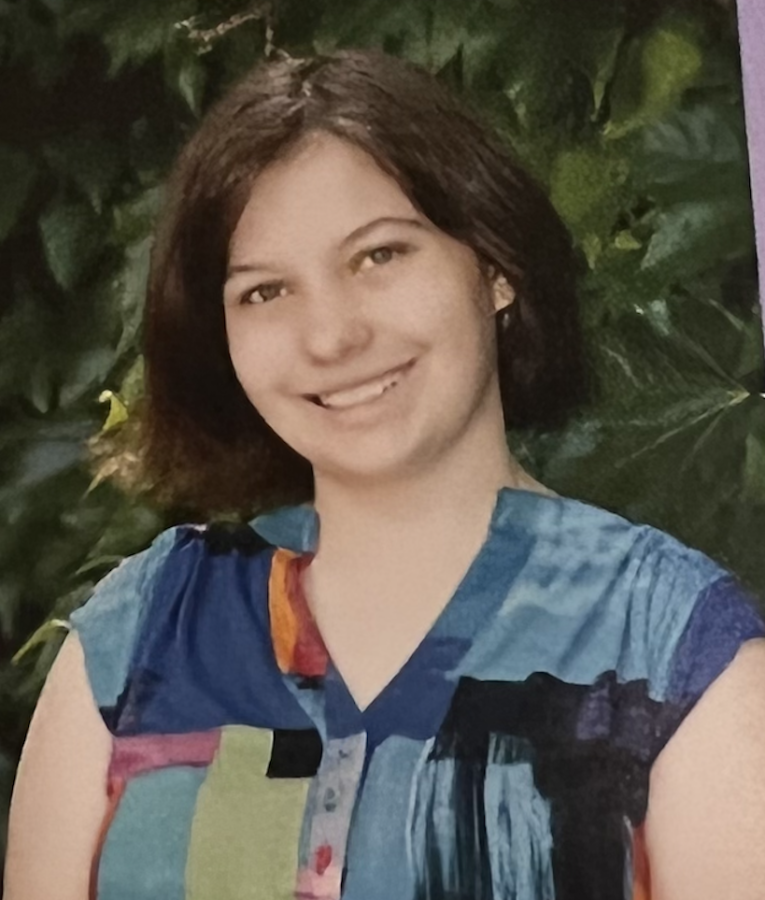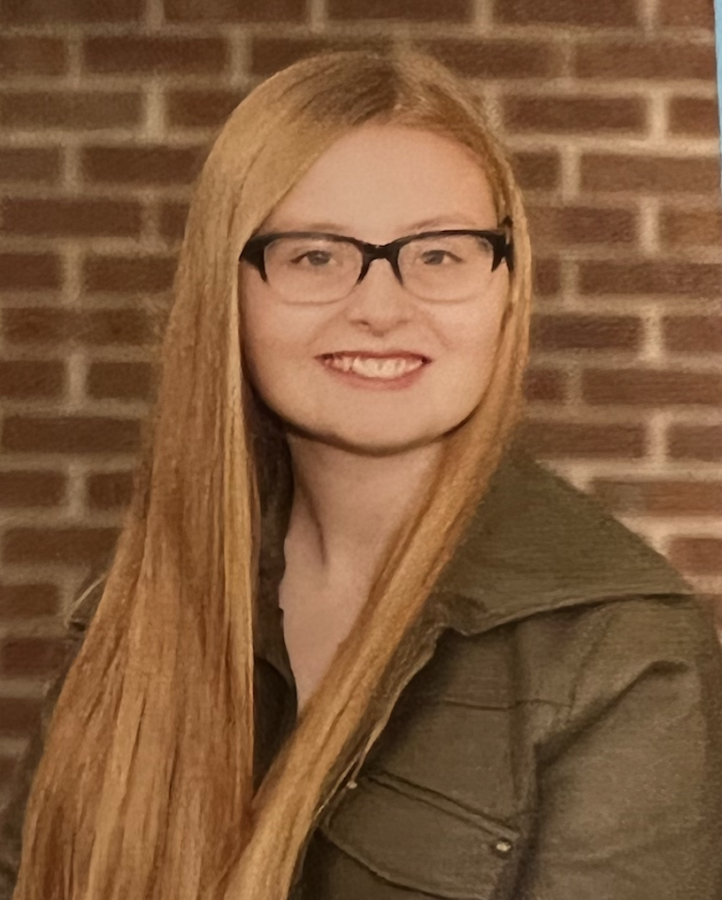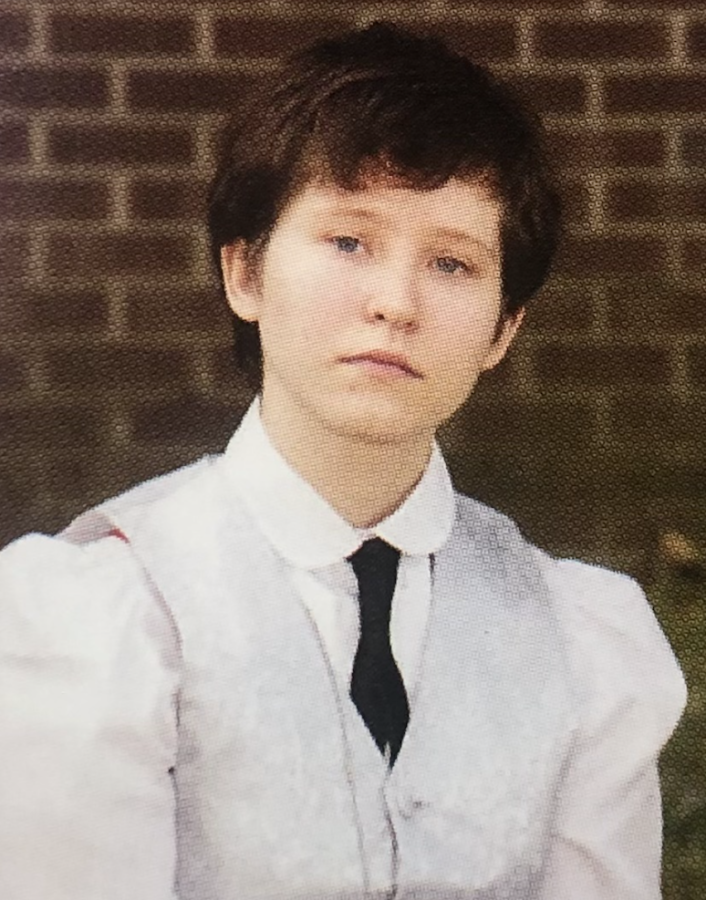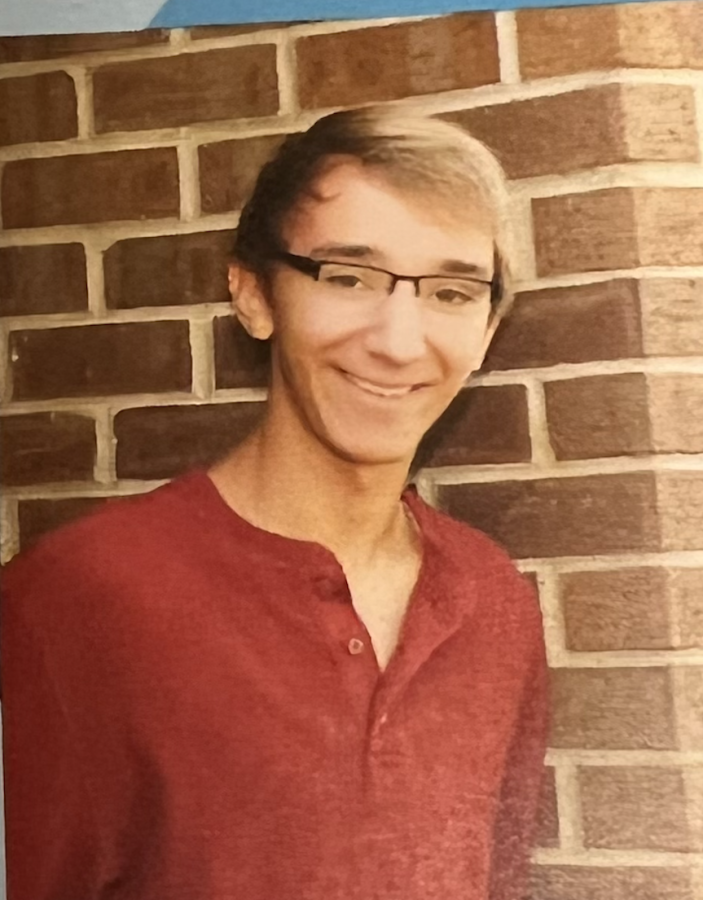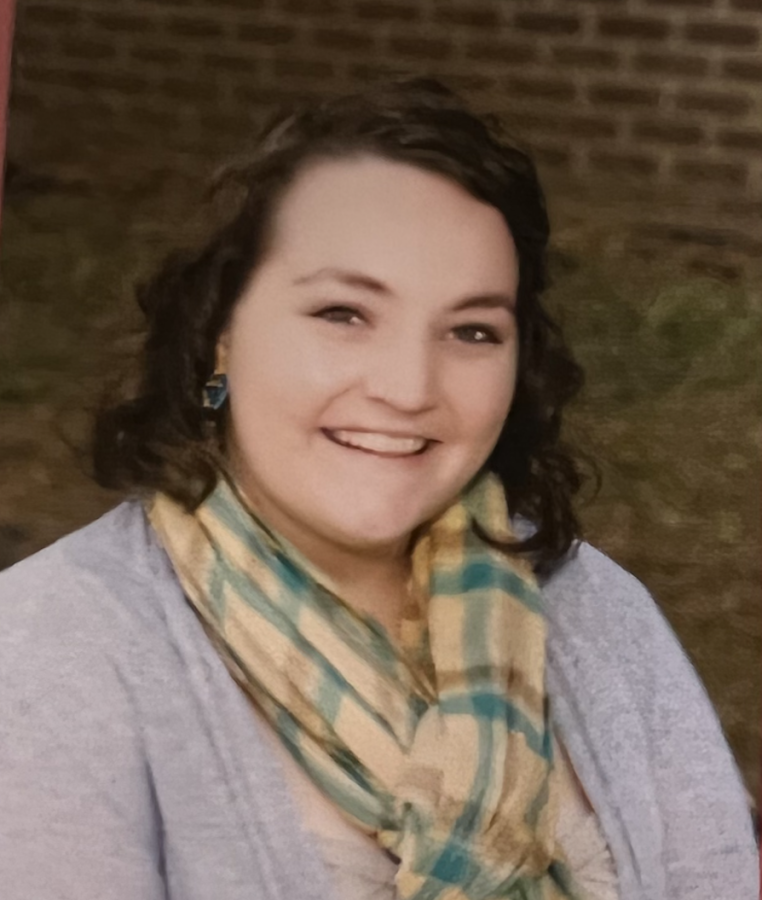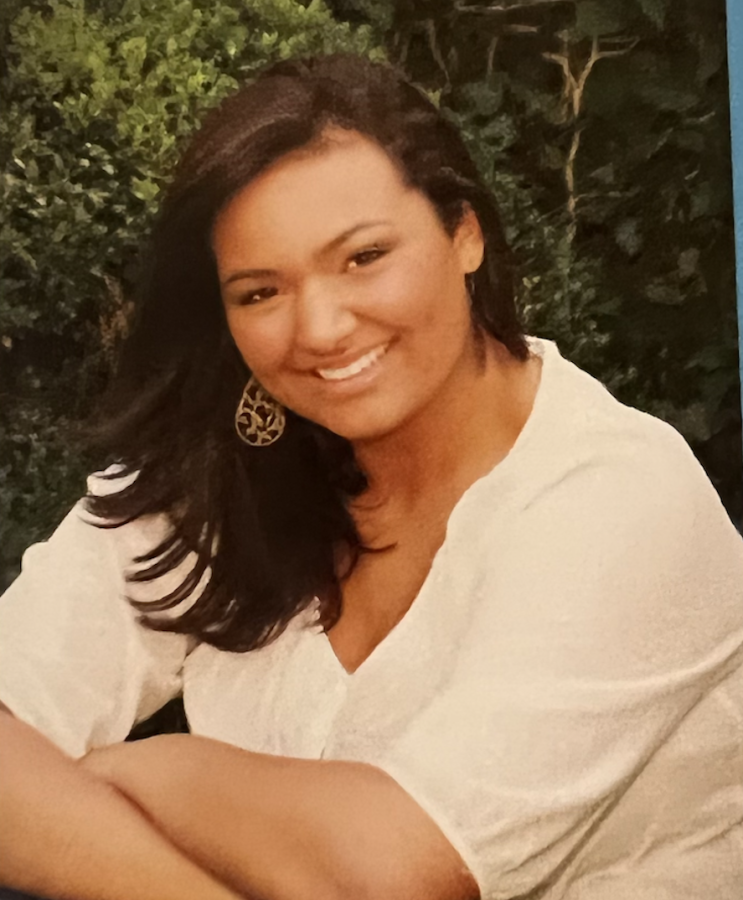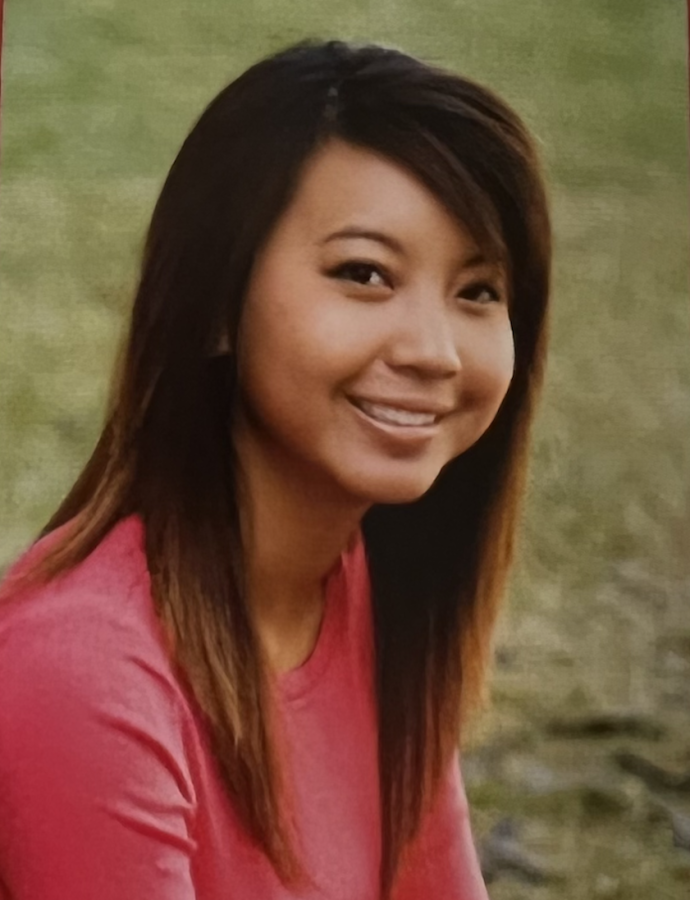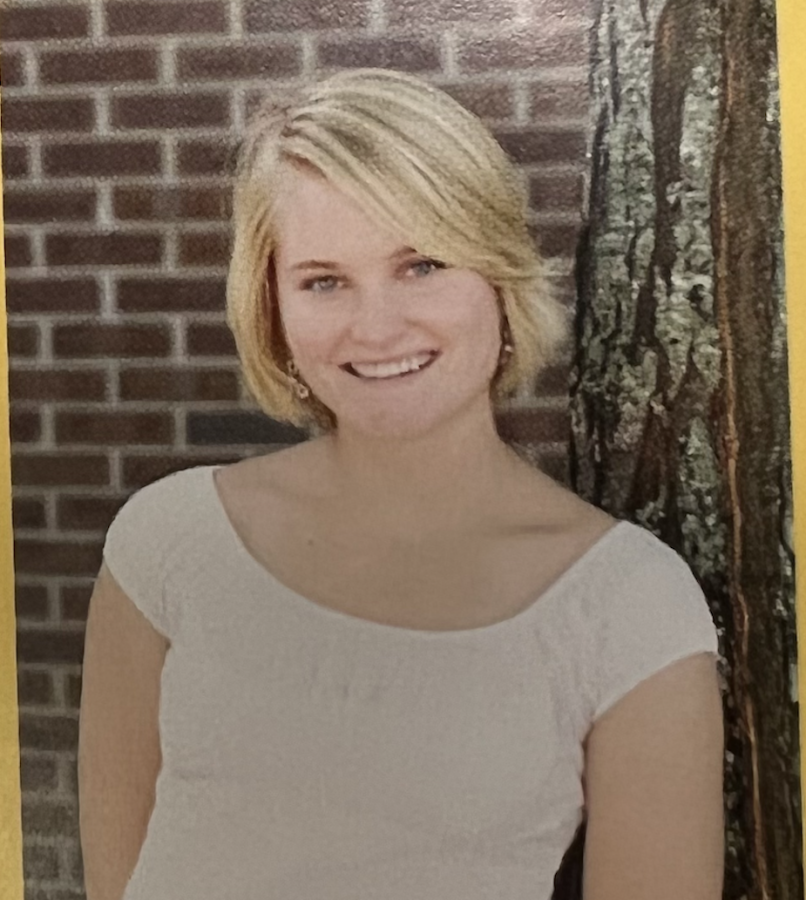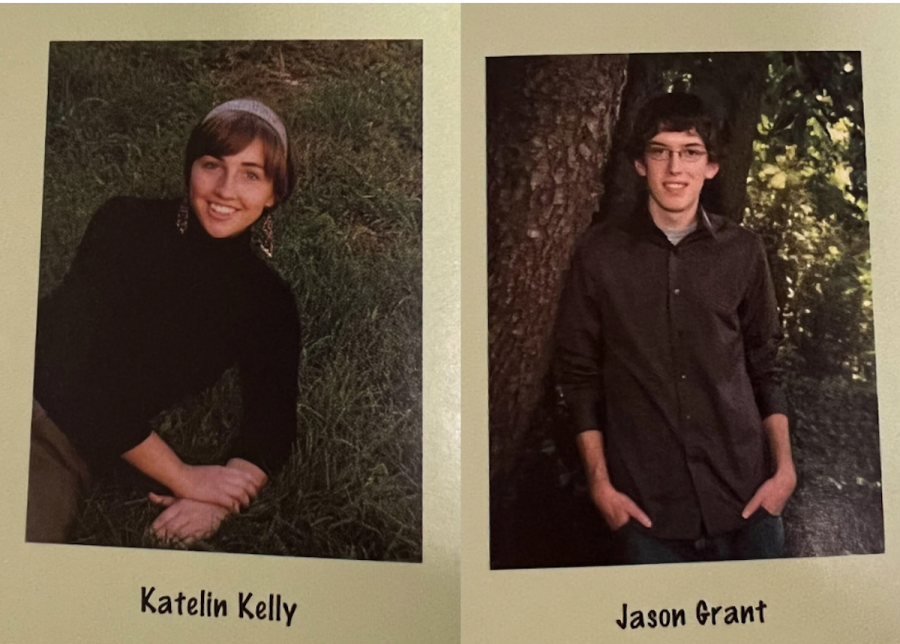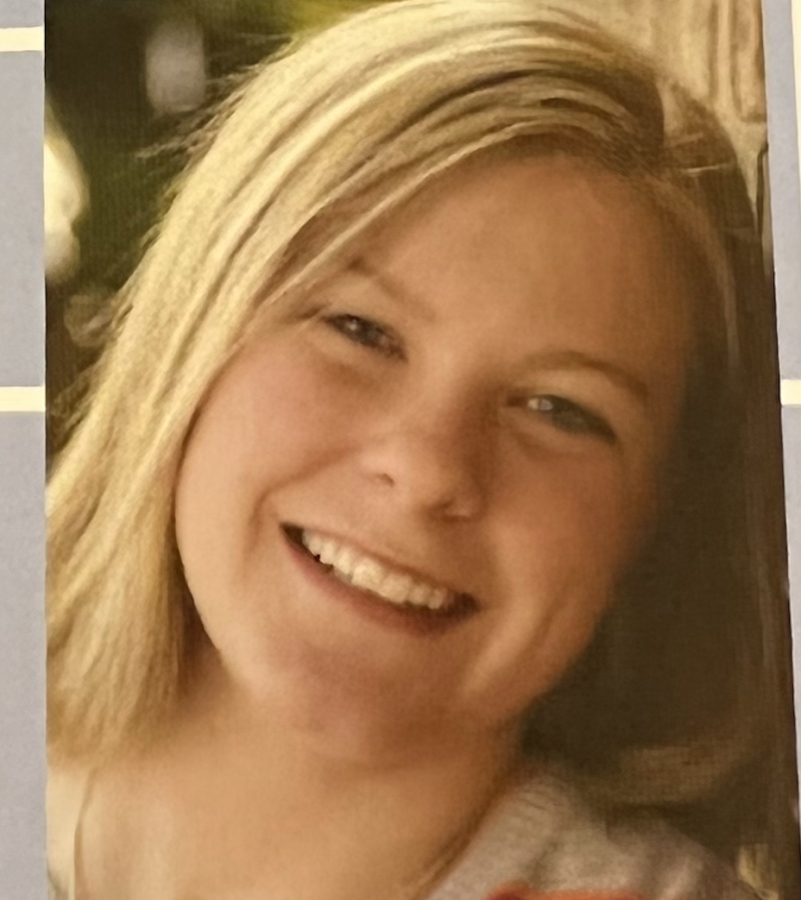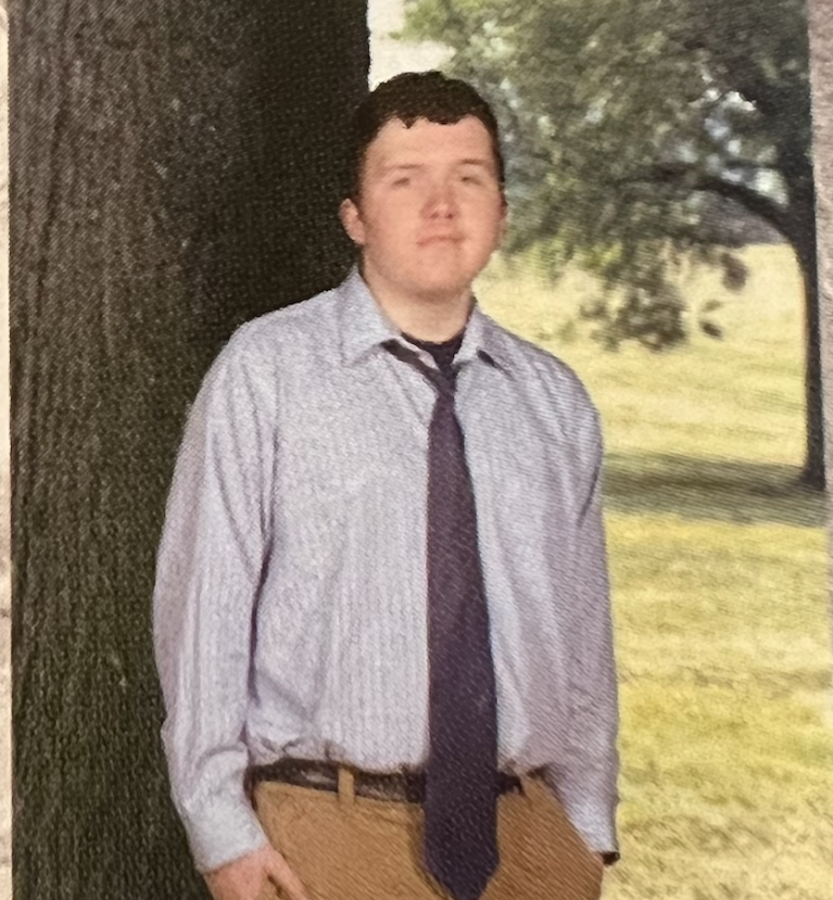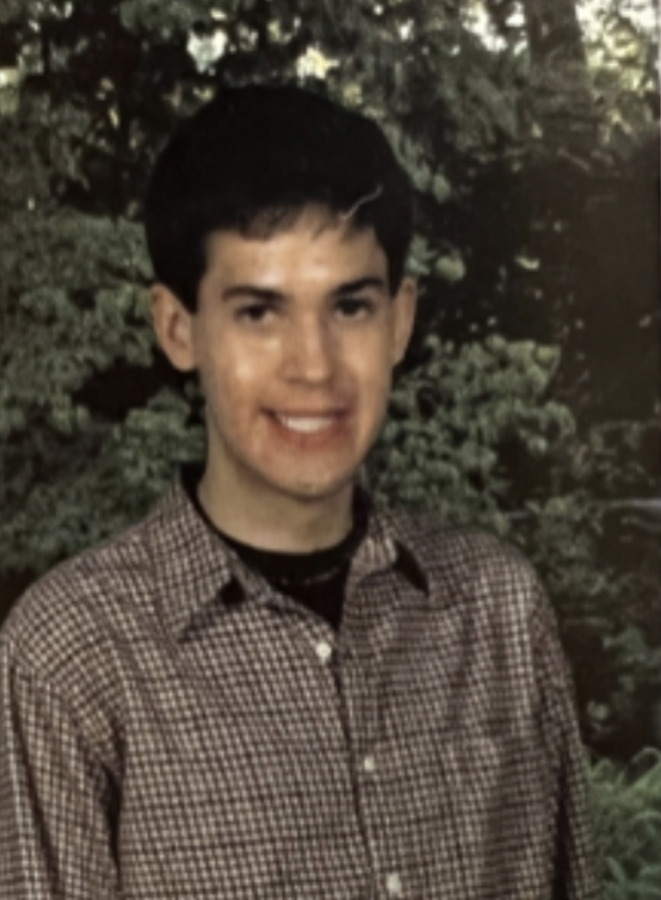 Donate to Lamplighter Media Productions
Readers are encouraged to voice their opinions respectfully in regards to both the readers and writers of the publication. Comments will be pre-moderated. Posting under a pseudonym is not permitted. Please refer to our policies page for more information.