First-Time Voters Share Their Experiences
Young people across the country turned out at a higher rate than 2016, playing a key role in tight races. Here are five Dunbar seniors and alumni who were excited to vote in 2020.
As of Oct. 27, young voters, identified as being from ages 18 to 29, are coming out in record numbers. More than 7 million young people have already voted in the 2020 election, either early or absentee, according to the Center for Information & Research on Civic Learning and Engagement (CIRCLE) at Tufts University, an organization which tracks youth voter registration rates, their views on the candidates, and their involvement in the political process.
Even in the midst of a pandemic, CIRCLE found that 79% of young voters said that COVID made them realize the importance of politics in their everyday lives. In Kentucky, 2018 data shows that 83% of young voters were registered to vote, but only 27% actually voted. The estimated turnout for 2020, however, is predicted to match or even surpass the historic youth turnout in 2008.
Kentucky is a historically red state and leans conservative, but overall, the young demographic in the United States skews Democratic. Kentucky is not considered a "swing" state like Arizona or Pennsylvania, but with the overall youth engagement across the country, and a large number of registered young voters, many are interested in seeing the numbers once all votes are counted.
Many Dunbar seniors and alumni voted for the first time this year. Here are some of their experiences.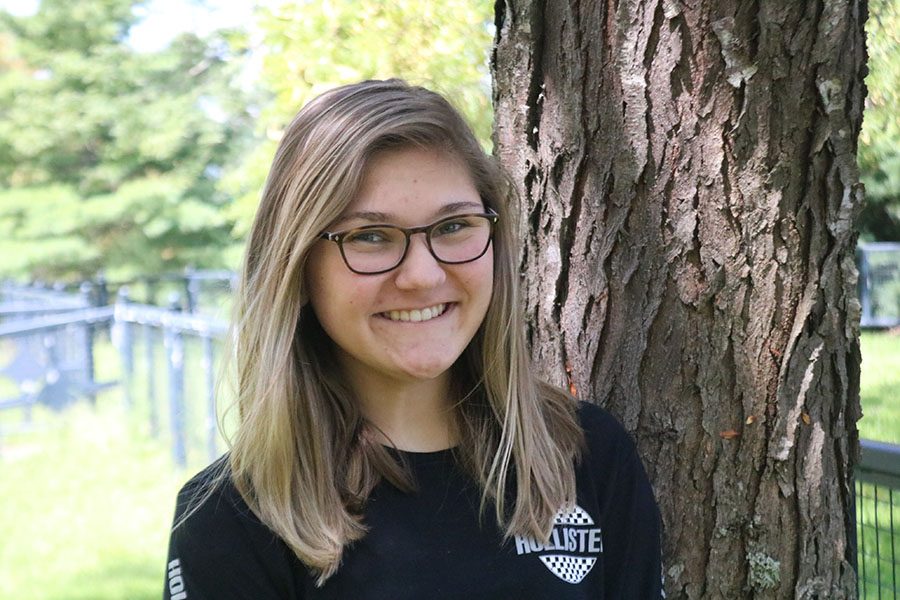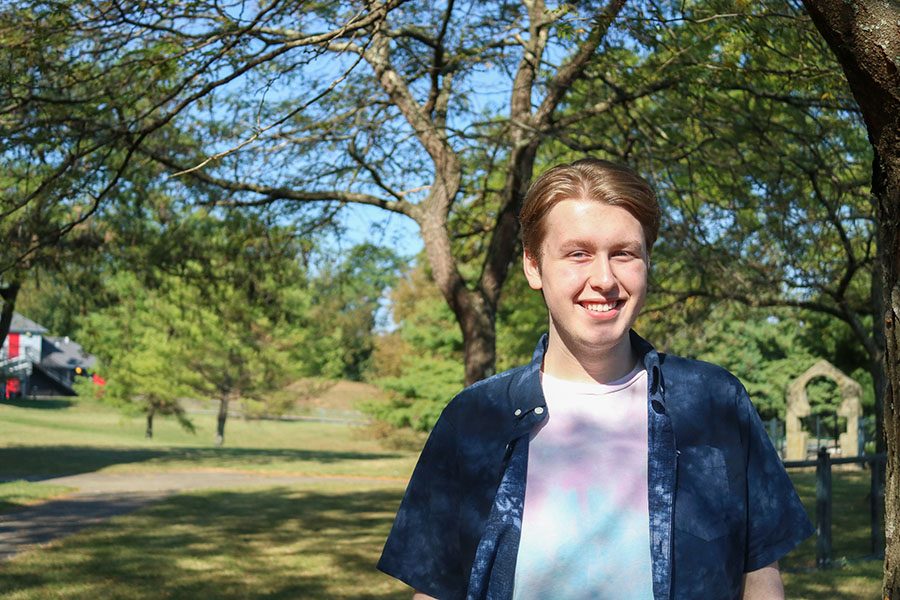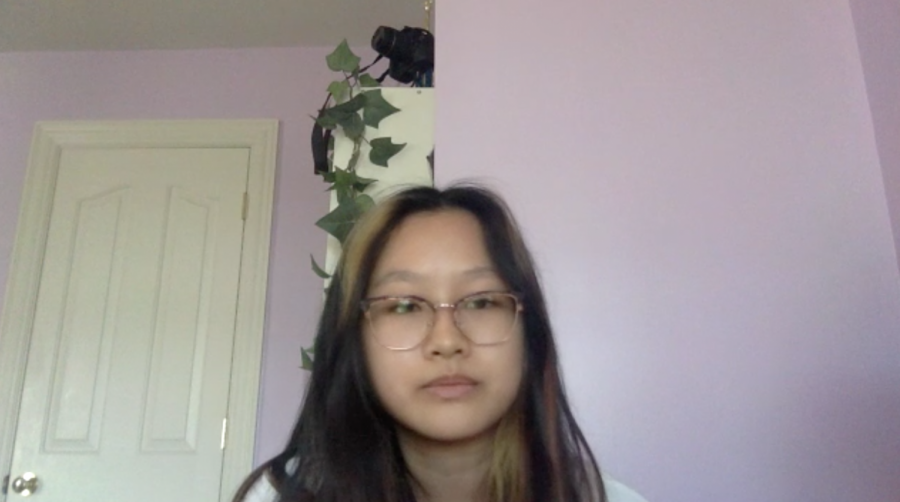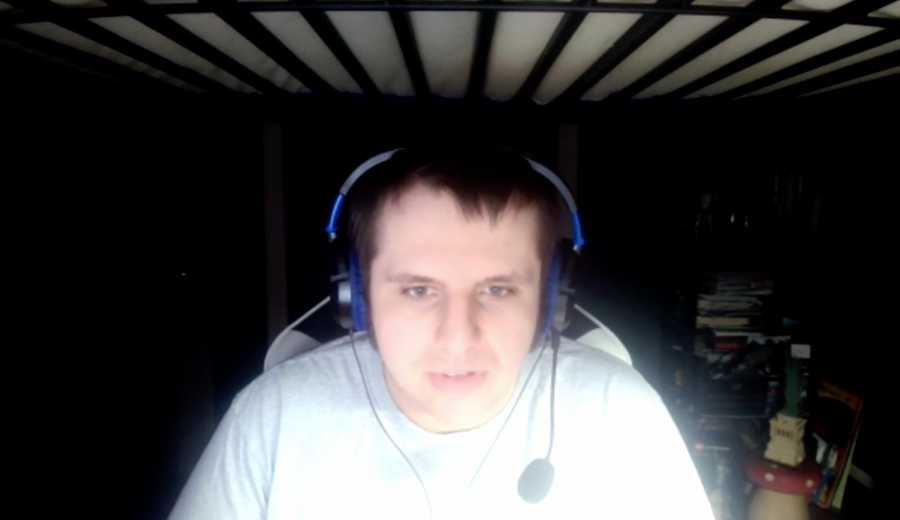 Donate to Lamplighter Media Productions
Readers are encouraged to voice their opinions respectfully in regards to both the readers and writers of the publication. Comments will be pre-moderated. Posting under a pseudonym is not permitted. Please refer to our policies page for more information.