Virtual Learning Creates New Challenges for Teachers
When the FCPS School Board announced plans to start the school year virtually, many Dunbar teachers said that they were already expecting the announcement. 
"Since the numbers were going up so dramatically over the last month," drama teacher Mrs. Alicia Henning said, "I was hoping that we would start the school year virtually in order to keep everyone safe."
Still, the decision to return to remote learning is raising questions among teachers about how they can best educate and connect with their students without meeting them in-person. 
Many Dunbar teachers expressed concerns about getting to know students via Zoom and Canvas instead of face-to-face.
"I think the number one [concern] is connecting with the students," chorus teacher Mrs. Tiffany Marsh said, especially the new ones who have not been in her classes before. "If we don't do that right, I think the year could be off a little bit."
It will be more difficult for students and teachers to develop relationships with each other in a virtual setting, leading some teachers to generate ideas for introductory activities.
Mrs. Henning said that she would spend the first couple of weeks of school "trying to get to know the students that are new to me through online games and activities." 
Because the district-mandated that all high schools use Canvas, chemistry teacher Mr. Jason Swango has made plans to start with a lesson that will help students become familiar with the online platform. That lesson will include assignments for students to send pictures of themselves and brief introductions.
Mr. Swango also described ideas for "discussion forums" that would help students get to know each other.
Although admittedly imperfect, many Dunbar teachers believe these strategies will help address some of the challenges presented by a virtual start to the fall semester.

Here are some other unique challenges: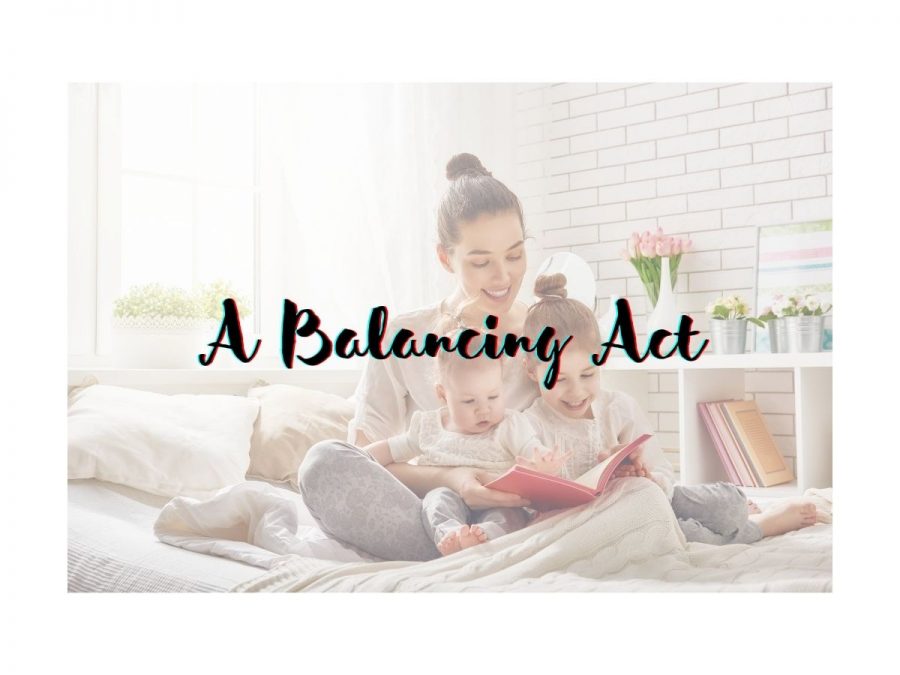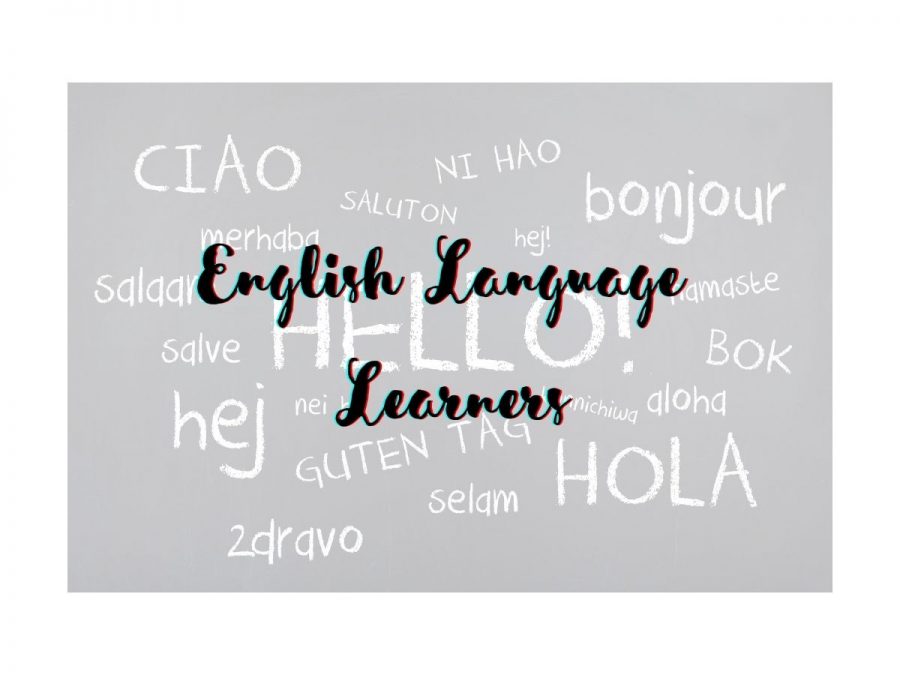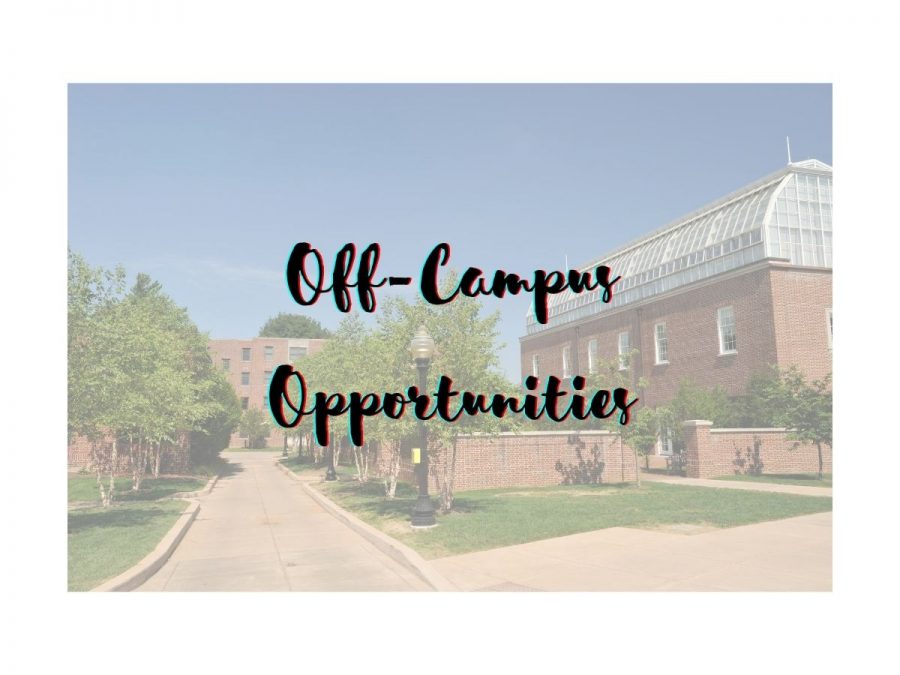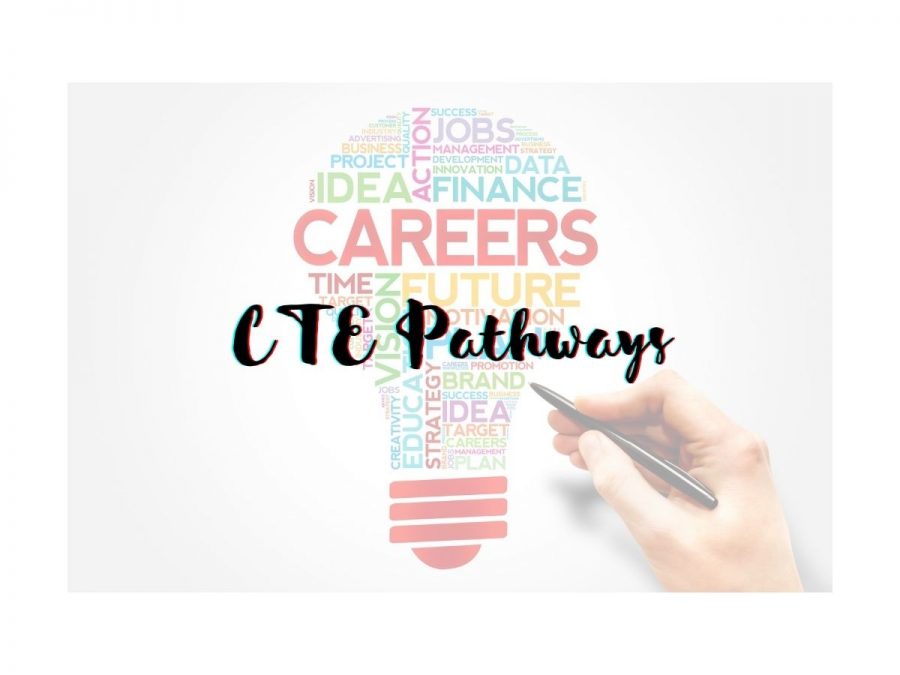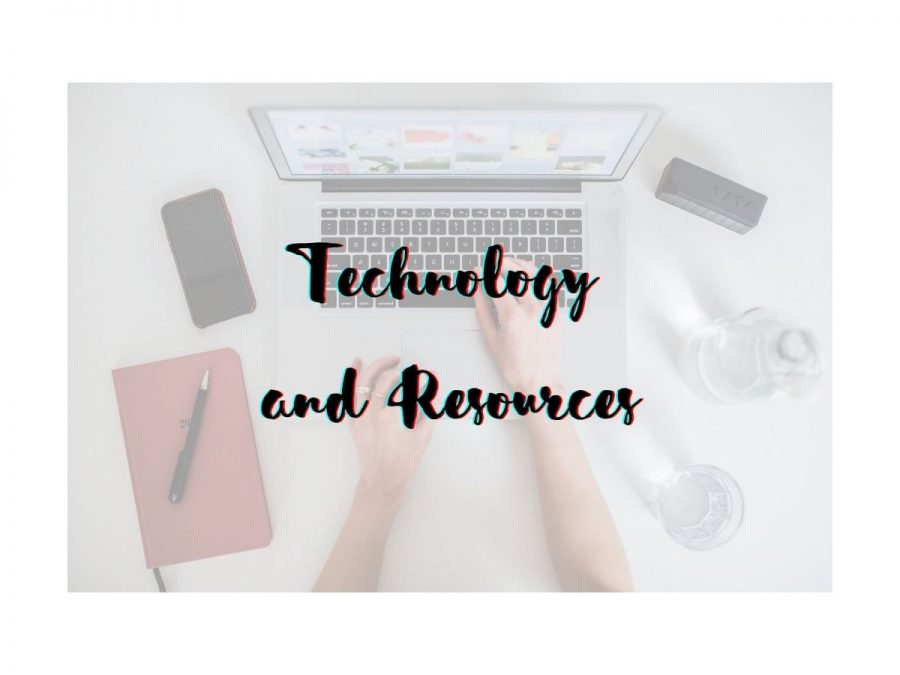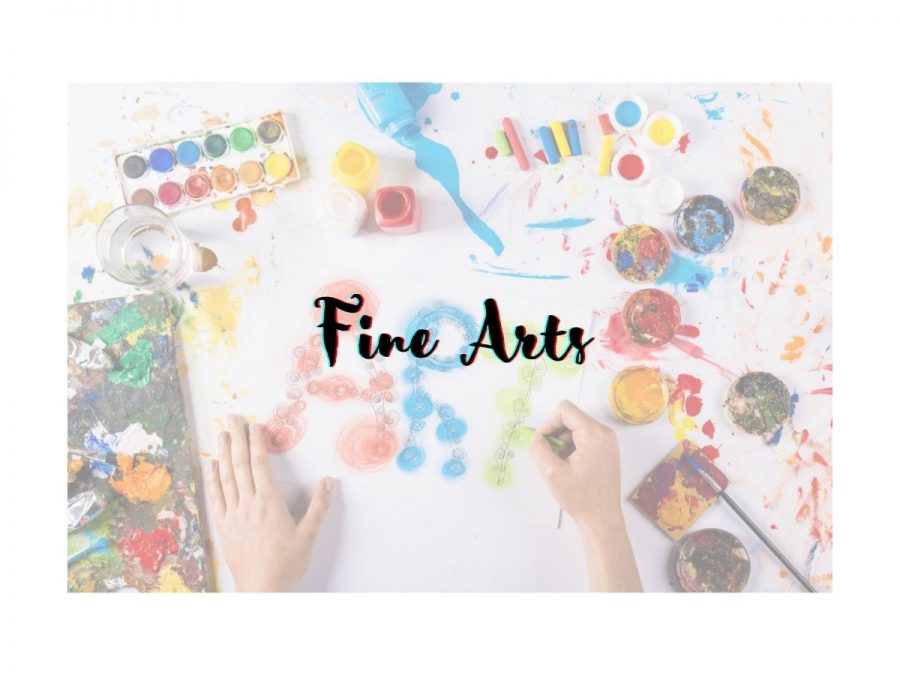 Donate to Lamplighter Media Productions
Readers are encouraged to voice their opinions respectfully in regards to both the readers and writers of the publication. Comments will be pre-moderated. Posting under a pseudonym is not permitted. Please refer to our policies page for more information.