WPLD Oct. 29 Broadcast
This is our Halloween episode featuring a segment on favorite candy, a look at our current Donate for Life organ donation drive, and a "bootastic" segment of Chuckle Buddies. All this and more!
About the Videographers
Sloan Scroggin, Broadcast Editor
I'm Sloan Scroggin and my passion lies in making you, the people smile and enjoy everything this program comes out with in each and every way possible.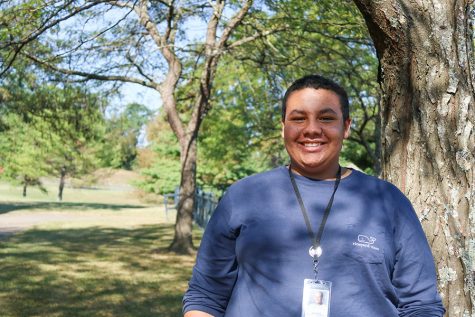 Ben Rains, Entertainment Editor
Hi my name is Ben Rains. This is my second year doing PLD Lamplighter and I'm the Entertainment Editor and Maestros Leader. I make a weekly comedy segment...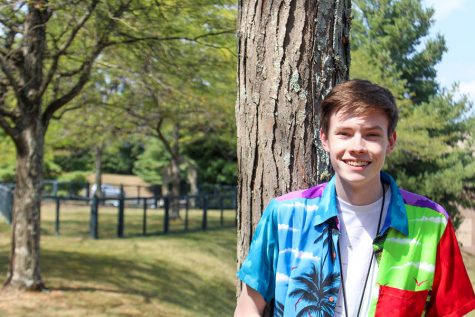 Logan Moore, Staff Reporter
My name is Logan Moore, I am a staff editor at Paul Laurence Dunbar. I was that one guy in a banana suit. That's all I can really say.