WPLD Scheduling Commercials 2019-20
Scheduling classes can be stressful because there are so many wonderful choices! At Dunbar, we offer many, many electives to suit every interest! Every year, WPLD produces "commercials" for the following school year. We hope these short videos help you make decisions on classes that are best for you next year!
About the Contributor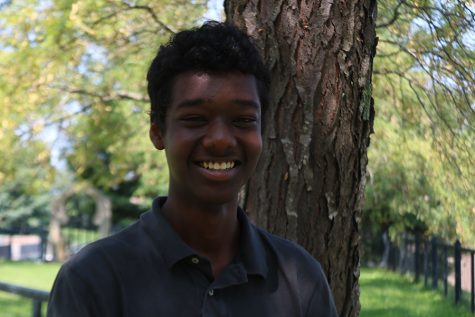 Omar Hassan, Broadcast Editor
I was addicted to hokey pokey but I turned myself around. That's what it's all about.