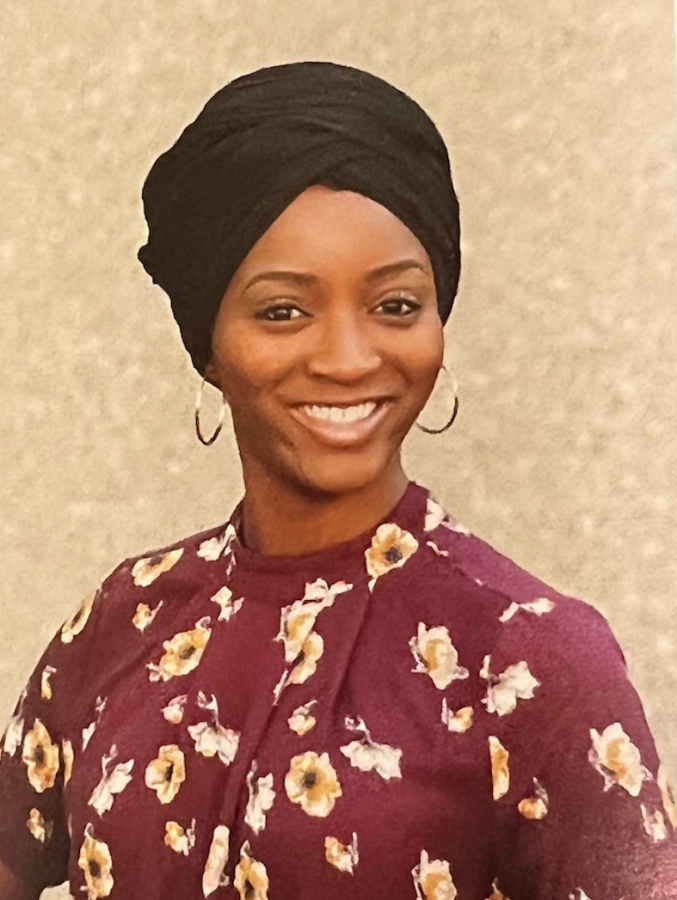 2017
The 2017 Poet Laureate is Rozalyn Wingate. Her poem is titled "The Arrival of the Fittest."
Thank you for your survival
and now that we are here
at your arrival,
I would like to show you how
vital your strength was
in a four-year cycle.
ONE-
to the ones who had nowhere to sleep, nothing to eat, 
but made it to the bus stop every morning–
same shirt, pants, and shoes on their feet.
To the ones who watch their friends be buried from
gunshots wounds, before you knew how chemistry worked
your friend decomposed in front of you.
to the ones whose parents decided to walk away, leaving
You are torn on the inside yet you managed to show the 
Bulldog your wholeness every day
to the ones who spent the first year of high school
battling suicide 'cause you decided no one cared enough
so you would die.
To the ones who spent days in and out of heartbreak
'cause just when you thought life was looking up. you
were looked down upon by heartache
the first year, the first cycle. you managed to save your
own life. managed to keep going, to keep pushing. to 
make sure you survived.
TWO-
Being able to continue getting up
just to make it to Mr. Tremaine's room by 8:25 because he 
pushed you to your potential and he would never let up.
Just to be able it to Ms. Reaguer 'cause you knew 
she'd show you love
and have gym fourth block,
'cause running up and down the court helped you clear
your mind and stop thinking of the fact that the lights
had been cut off or that tomorrow the rent was due.
you knew at 8:25 you had an escape & a place for you to
run to.
knew that behind Bulldog PRIDE
you were safe and that this Bulldog never strayed
even when you didn't have hot water in your own home,
Dunbar had a flame that kept you safe.
or two,
for those of you, who never battled with poverty, but
friendships fell apart and keeping a balance GPA
was those of you
LBGTQ
trying to learn exactly who you are
while the world tears at your identity
Dunbar protected your heart
or those of you with scars
trying to keep a facade you were not sure would last 
the pressure of being perfect, center stage
yet you managed to let the past go
and create your own path
THREE-
almost relieved 
but still stressed 'cause of the test
but knowing that you were blessed because you always 
tried your best.
so whether your score a 16
or 36 on the scale,
you knew that there was no test nowhere in hell
that could assure you about yourself.
You were ready to fly then
but you still had a little time.
 tick tock
bye, junior year
now we have finally arrived.
four.
four.
FOUR.
Thank you for your arrival.
showing us that we could survive
life and still be successful,
you're the end of our tight rope.
Students:
look to your left and right
see yourselves in each other's eyes.
realize that together we help each other make it.
we kept each other alive.
always remember what these halls gave you.
remember to bark. when you get a chance to as well.
this is more than the day you graduate.
 so thank you for your survival
and now we are here at your arrival
I have shown you how vital your strength
was in a four-year cycle.
this is the arrival of the fittest.
-Rozalyn Wingate
Donate to Lamplighter Media Productions