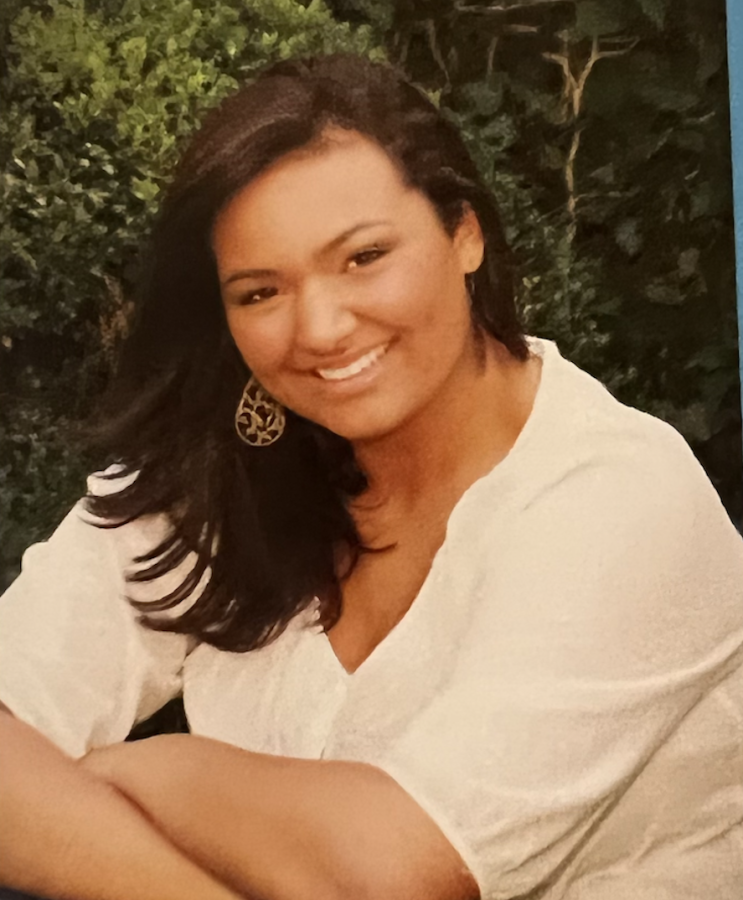 2010
The 2010 Poet Laureate is Victoria Vasquez. Her poem is titled "534 Pieces."
We were fragile like glass, shining in our vulnerability.
Newly polished, mistakenly confident.
Everyone could see through us.
Another passing day, another lesson learned, and our view
became hazy.
A knock, a tap, and we became cracked.
Bound together, yet growing weaker with each piercing
crevice.
Despite the imperfections, we withstood floods of tears and
winds of hurt.
We could overcome any abrasion.
Today, four years later, we have
have broken the panes and 
Shattered glass; we are each an individual piece.
One piece may be sharper than the other, another piece may 
be small,
Yet we as pieces carried the weight of the others,
Molding one another with uniform strength and courage.
Each piece holds the same experiences.
Each piece beautifully shines.
Although we will scatter, as pieces do,
and although our surfaces may become
Scratched,
Weathered,
And chipped,
We will always remember what we had and what we can 
Make again in our lives.
We are the pieces of our future.
A future we can see through the window we made,
534 pieces
strong.
Donate to Lamplighter Media Productions