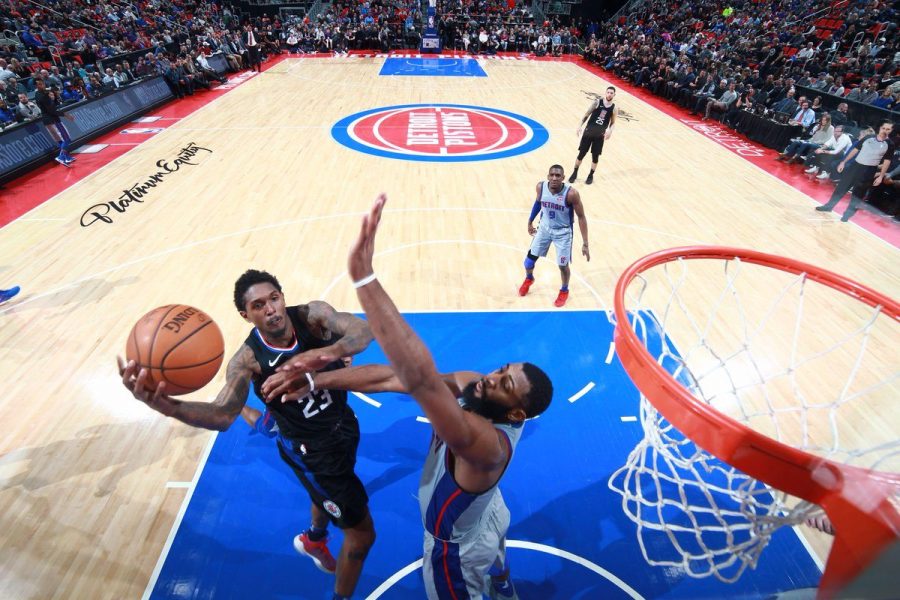 Google Images Fair Use
After the Clippers traded away Chris Paul and Blake Griffin, and let DeAndre Jordan walk in free agency, the Clippers were left with nothing but 2 lottery picks, multiple time 6th man of the year, and some role players to enter this season.  After drafting Shai Gilgeous-Alexander and Jerome Robinson in the lottery last season, the Clippers were set up for success. This season, with the great play of Lou Williams, Montrez Harrell, and Danilo Gallinari, Clipper nation slipped into the 8th seed against the Golden State Warriors. They lost in 6 games, but taking the back to back NBA champions to 6 games in the first round left LA fans with a happy ending to a great season.
This off-season, rumors have heated up for the Clippers to have an equal chance(with the Knicks) of landing Kevin Durant, who essentially knocked them out of the playoffs single-handedly.  They also have potential to get Kawhi Leonard, Kemba Walker, and Kyrie Irving. With a strong supporting cast and possibly landing one of these free agents, they will have the power to make themselves a serious threat on the Western Conference.
Doc Rivers has proven himself to be one of the best coaches in the league. He won one championship in his career with the Celtics, and this year is a nominee for Coach of the Year this season. He believes in his team and thinks they will come out stronger after being knocked out in the first round.
Starting point guard for the season, Shai Gilgeous-Alexander, proved in his rookie season that he can be the future for the LA. He averaged around 11 points with 4 assists and proved he can shoot from the outside, which was a problem for him in at the University of Kentucky.
Clipper nation should be looking forward to there strong future, they have the assets and the tools necessary to be very successful, the question is can they put it together next season.