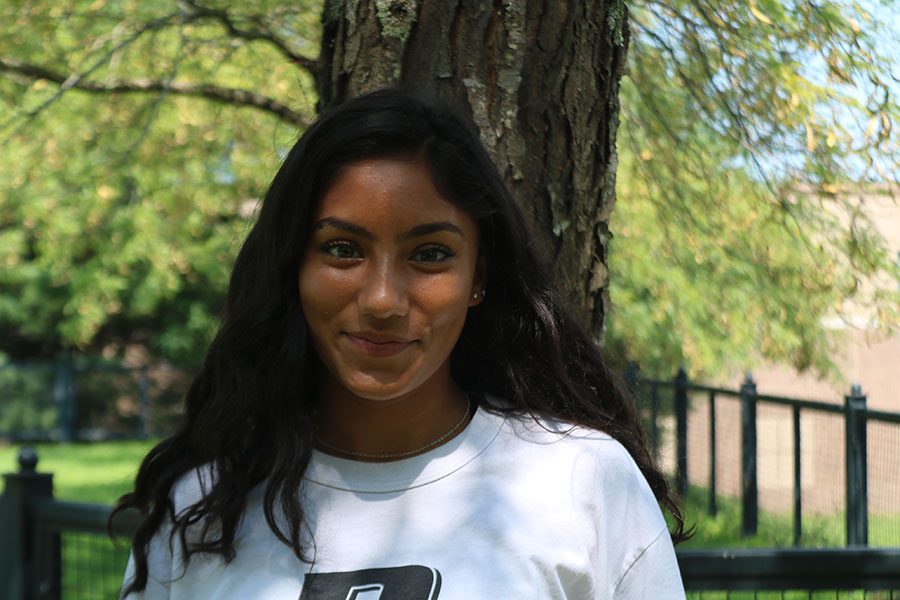 My name is Isha Joshi and this is my first-year doingLamplighter! I love interacting and communicating with others. When I was a kid, I used to love we writing as a kid but when I got older I liked presenting my ideas more.
I'm not sure what job I want to pursue this year but I'm interested in photography and being in a maestro team. I joined Lamplighter in order to experience new things and hopefully find something I enjoy.
I love music and chicken nuggets, I'm also part of the Dunbar soccer team. I excited to be part of Lamplighter team and can't wait to see what's in store for me!
Isha joshi, Staff reporters
May 04, 2019

Muslim Students Beginning Ramadan

(Story)

Apr 14, 2019

Predictable Plot Ruins After

(Story)

Apr 05, 2019

Teacher Prom King and Queen

(Media)